Australian citrus, nuts and cherries to benefit from Japan FTA
April 10 , 2014
Countries
More News
Top Stories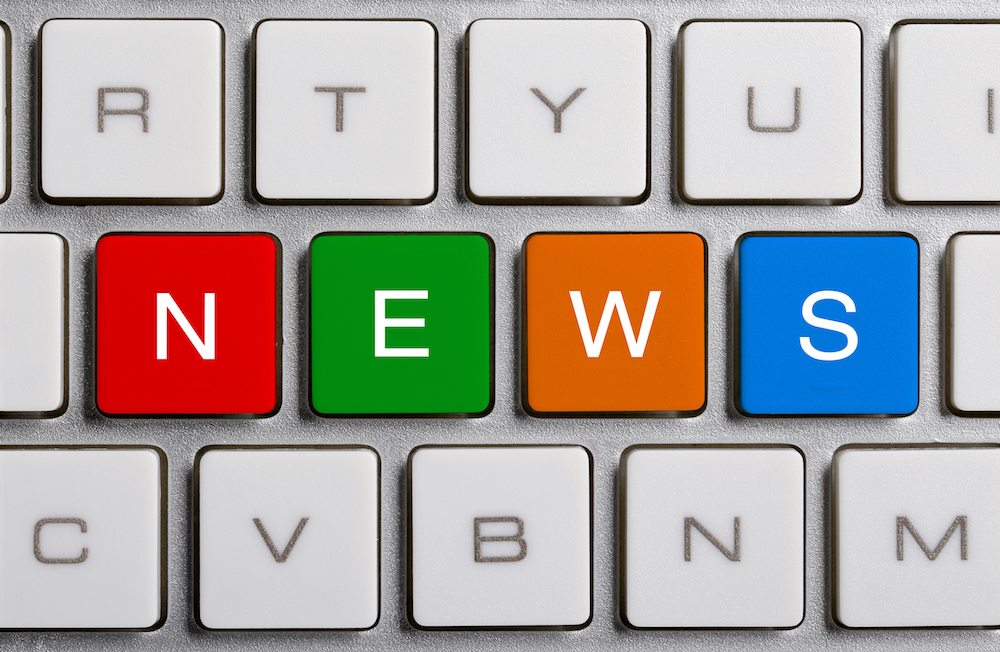 Australian fruit exporters praised a newly approved free trade agreement, announced Monday with Japan. The Japan-Australia Economic Partnership Agreement (JAEPA) will provide tariff cuts across a wide range of products, including key
horticultural exports.
Citrus will enjoy a progressive removal of tariffs for mandarins, oranges and grapefruit. Orange tariffs, currently at 15% during peak season, and mandarin tariffs, at 17%, will be eliminated over 10 to 15 years, respectively. The 10% tariff on grapefruit will be removed over five years.
Citrus Australia CEO, Judith Damiani, said the agreement should encourage the nation's already growing citrus market in Japan.
"Though the time frames are a little long, this is a great outcome for Australian citrus. Japan is our largest and most important market valued at $40 million in 2013," Damiani said.
The nation's tree nut sector said the announcement would encourage export growth, especially for macadamia nuts.
"The FTA is a breakthrough for Australia's macadamia industry with Japan being the sector's second largest export market. The immediate elimination of the 5% tariff once the agreement comes into effect will take around $500 off the price of a tonne of Australian macadamia kernel in Japan," the Australian Nut Industry Council said.
Almonds, pecans, walnuts and chestnuts were also expected to benefit from tariff removals.
Around 65% of Australia's almonds go to export, although little volume arrives to Japan.
"Japan is an established almond market in which Australia does not currently enjoy a meaningful share, however the removal of the 2.4% tariff will create an opportunity to renew efforts in this important market," the council said.
Cherry Growers Australia CEO Simon Boughey also welcomed the agreement as good news. The current tariff of 8.5% for cherries will be removed under the new policy.
Related story: Australia reaches FTA with Japan
Photo: www.shutterstock.com
Subscribe to our newsletter