Australia: Boughey calls for more "commercial" Thai cherry protocols
April 23 , 2014
Countries
More News
Top Stories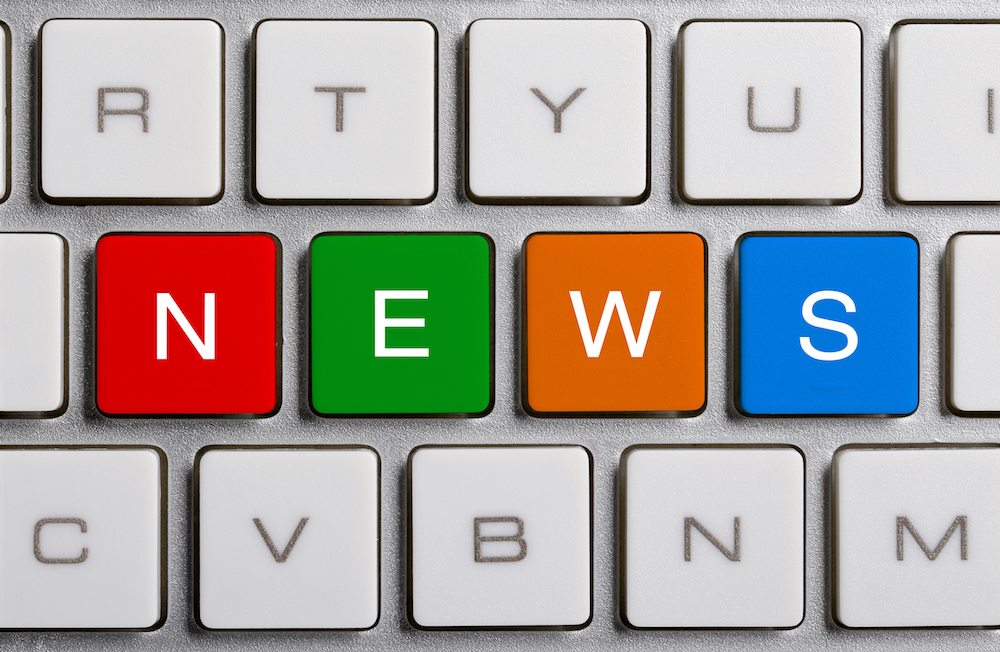 Cherry Growers Australia (CGA) chief executive officer Simon Boughey has described the re-opening of access to the Thai market earlier this year as "a start", but there are still points for renegotiation to make the business more viable for Australian exporters.
He says the Federal Department of Agriculture in Canberra has written to the Department of Agriculture in Thailand requesting permission for airfreight, as seafreight is not "commercial".
He says that prior to being locked out of the market, growers across Australia - mainly in New South Wales and Victoria - used to send fruit by air. The industry currently exports 95% of its fruit as airfreight, to 30 markets around the world.
"In the seasons  from 2009 to 2012 we averaged over 200 (metric) tons togo into the Thailand, so we have to rebuild the markets," he says, highlighting that eight metric tons of cherries were sent to Thailand from Tasmania in mid-February.
Boughey adds the Australian Government has also requested cold treatment be reduced from three to two weeks, at 3°C (37.4°F), along with a systems approach for areas of low pest prevalence. The current protocol requires fruit to be sent from pest-free areas, or undergo cold treatment.
He adds the request also seeks a protocol witih irradiation at 150 gray, which is the same treatment requested for strawberries and persimmons, and it has also asked for methyl bromide treatment of 32g/m3 at 17°C (62.6°F) for two hours.
Photo: www.shutterstock.com
Subscribe to our newsletter