Blueberry benefits resonate with U.S. consumers, restaurants
April 28 , 2014
Countries
More News
Top Stories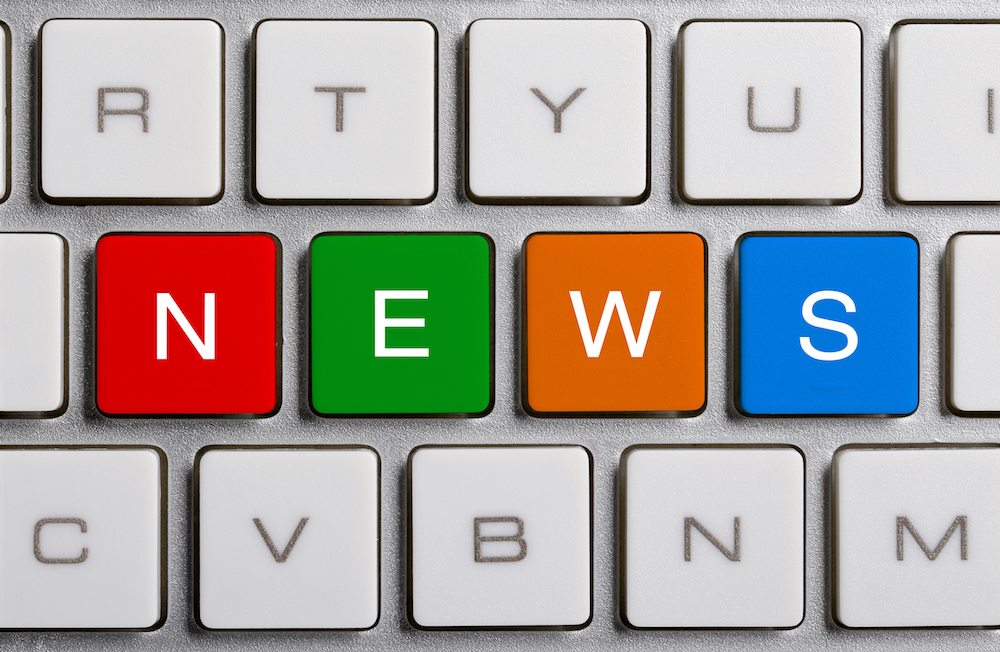 Blueberries are moving their way onto an increasing number of U.S. restaurant menus as chefs as well as consumers find greater uses for the fruit, according to a recent survey from the U.S. Highbush Blueberry Council.
A review of menus from the top 500 restaurant chains found nearly 100% growth in blueberry mentions since the last survey in 2007. Fresh blueberry mentions on menus grew 176%.
Council executive director Mark Villata said promotions of the fruit's health benefits has struck a chord with consumers and pushed the category to grow.
"Overall we're seeing increased demand. Along with our research on restaurants and food service, we also did some general consumer research. We're seeing the average costumer is more likely to buy blueberries in the coming year than they were in previous years," Villata told www.freshfruitportal.com.
"The health information about blueberries is resonating well with consumers. We asked what they like about blueberries and 84% said health benefits. 81% said they taste good. That's the first time health has surpassed taste as a key attribute for blueberries, so the health message is strong."
The positive health perception has translated into greater inclusion in menu items such as smoothies, salads and sauces.
"In the menu surveys we did, 43% said having blueberries on the menu makes that item more appealing. The health interest in blueberries extends beyond what people are buying at groceries stores into what they are looking for at restaurants. If a dish has blueberries, it's perceived as healthier," he said.
To encourage visibility of the fruit, Villata said the council has thrown its support behind health research as well as marketing campaigns, including ongoing work with celebrity host Allison Sweeney of the Biggest Loser.
"She's doing a campaign on little changes and how you can make little changes to your diet to get healthful rewards. Adding blueberries to an item is one of those little changes she suggests as a way to reach health goals," he said.
Season forecast
As for the season ahead, Villata said this year's harvest has come quicker than last year's but should not be considered early.
"It's more on par with schedule. Florida and California have started harvesting. Georgia is starting now as well. The season has begun. Some of it is a little early but overall, it's normal timing this year," he said.
So far, he reported good conditions for the fruit, which appears to have faired well in winter months. For fruit in California, the future will depend largely on the state's drought conditions.
"From what we understand, this year is going to be a critical year. They should have some water availability but if we have another bad drought this winter, then it will be a big worry. But it should come through this year in good shape," he said.
"We're going to need rain to fill up the reservoirs and replenish the ground waters so it won't impact the 2015 crop. This year I think we've got adequate moisture in California at this point."
Nationally, he said more acres have gone in the ground to keep up with growing consumer demand.
"We're definitely seeing increased production. We see new areas of plantings going in, a lot in southern states, eastern Washington, Oregon and California. In traditional growing areas, if they're not putting new acreage in, they're putting in new varieties that might yield higher than older varieties," he said.
Photo: www.shutterstock.com
Subscribe to our newsletter