Brazilian apple orchards declared free of codling moth
May 06 , 2014
Countries
More News
Top Stories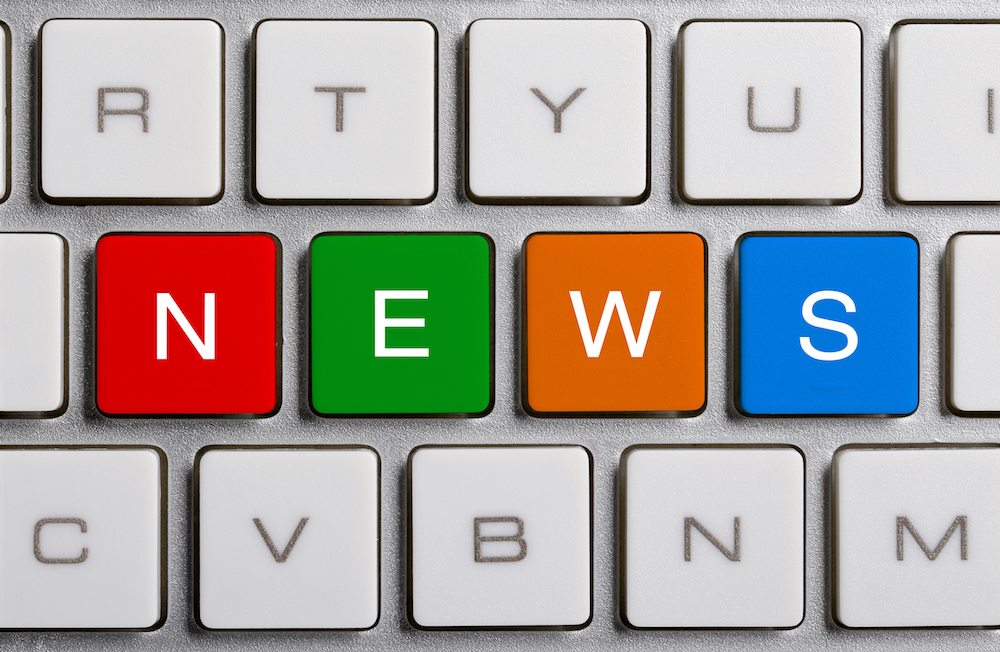 Brazil has been declared free of Cydia pomonella, the infamous worm in the apple known commonly as codling moth.
Minister of Agriculture Neri Geller made the announcement Monday at a Brazilian Enterprise for Agricultural Research
(Embrapa) station in Vacaria.
"Since this is a serious pest that affects many countries, such as Uruguay, the United States and Argentina, this is an important achievement for Brazilian plant health protection," the minister said.
Through its codling moth monitoring program, the Brazilian Ministry of Agriculture has established 10,000 traps and take 20,000 samples of the pest.
Between Santa Catarina and Rio Grande do Sul, 100,000 host plants have been eradicated. These two states represent 95% of Brazil's apple production.
To maintain pest-free status, Brazil will now need to review phytosanitary protocol for importers and establish a contingency plan.
Photo: www.shutterstock.com
Subscribe to our newsletter