China Fruits Corporation announces Miss Fruit winners
May 09 , 2014
Countries
More News
Today's Headline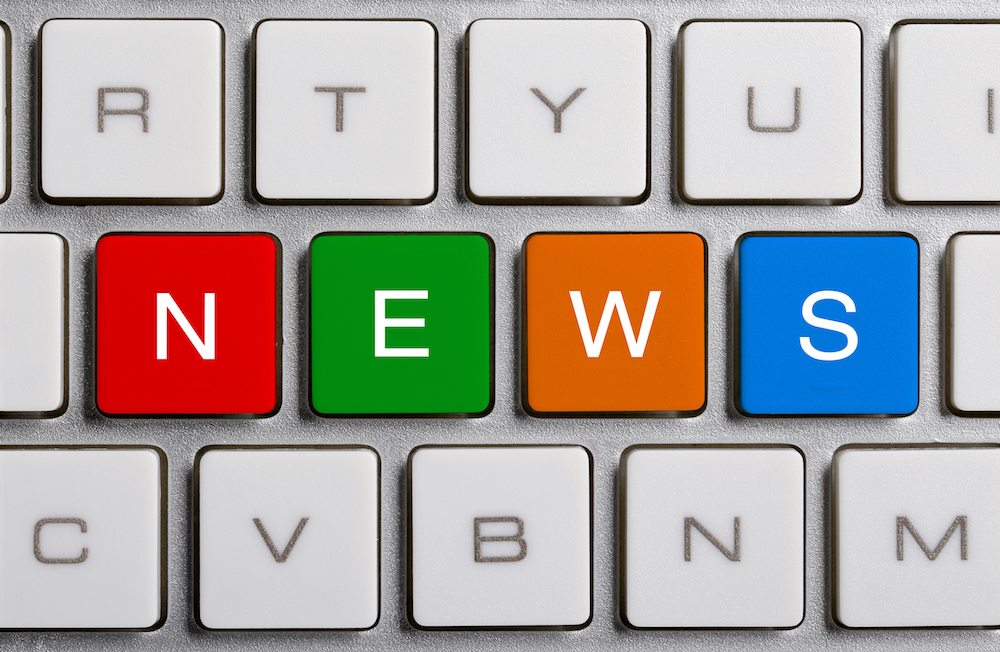 China Fruits Corporation (OTC: CHFR) has emulated the Miss Chiquita tradition through a nationwide beauty pageant, with 10 fruit ambassadors chosen from nearly a thousand contestants from around the country.
The Taina® First Nationwide Fruit-themed beauty contest took place at the China National Convention Center (CNCC) in Beijing, after 1.5 months of preliminary competitions that included online mass-selection.
The top honors went to Yizhuo Wang, who will be Miss Apple,while Yang Bo was the runner-up and will be Miss Citrus, followed by Li Ting in third place as Miss Banana.
The other seven ambassadors will represent pineapples, litchis, mangoes, grapes, strawberries, cherries and longans.
"We hope these ten fruit misses would be able to lead Chinese consumers to a green and healthy lifestyle, and spread Taina® 's lifestyle ideas to the masses," said China Fruits Corporation CEO Chen Quanlong.
"We also wish this beauty contest will serve as a perfect combination of beauty and fruit culture, beauty and corporation, and beauty and brands.
"I hope the ten Fruit Misses can guide a green healthy lifestyle in China, passing China Fruit Corp's lifestyle and operation concepts to the people. We also hope to associate beauty with fruit, our corporate image as well as our brand image."
The move was a bid for CHFR to enhance its retail fruit store name Taina in the domestic urban fruit market, but also was a way for the company to present its operational improvements in fruit planting, distributing and retailing.
"The fruit consumption per capita is expected to reach 60 kilograms (132 pounds) in China by 2020, and more fruit consumers are weighing quality over price, especially among the younger generations," Chen said
"We are riding the trend by providing consumers with hand-picked fruits from orchards via our nationwide distribution network, patented storage technology, and expanding retail presence.
"What we have done and are now working on is to keep our production and distribution capacity abreast with the increasing market size and changing consumer preference."
Through the contest, the company claims it was able to reach a direct audience with nearly one million consumers by promoting the brand in Beijing, Hangzhou, Nanchang and many other cities.
At the closing ceremony on April 28, CFHR also announced the establishment of a China Fruit Industry Development Fund in conjunction with GGR Capital.
The company set English-language proficiency as a requirement for the candidates, given CHFR is listed in the U.S. and being a brand ambassador would be not just for Chinese consumers, but a growing overseas shareholder base too.
The company engages in the manufacturing, trading and distributing of fresh tangerines and other fresh fruits in China, and it wholly owns two subsidiaries - retailer Taina International Fruits and manufacturing-oriented Jiangxi Taina Nanfeng Orange Co.
CHFR also owns a 98,505-square-foot Express Export Zone in Nanfeng, with air-adjusted and fresh-keeping warehouse, and advanced photoelectric fruit sorter. In Beijing, the company possesses a 26,700-square-foot distribution center and six franchise retail stores across the city.
In 2013, it recorded a 163.89% spike in gross revenues to reach US$9.370 million, along with an improved operating loss year-on-year of US$30,708.
Subscribe to our newsletter