Peruvian blueberry exports to double in 2014
May 12 , 2014
Countries
More News
Top Stories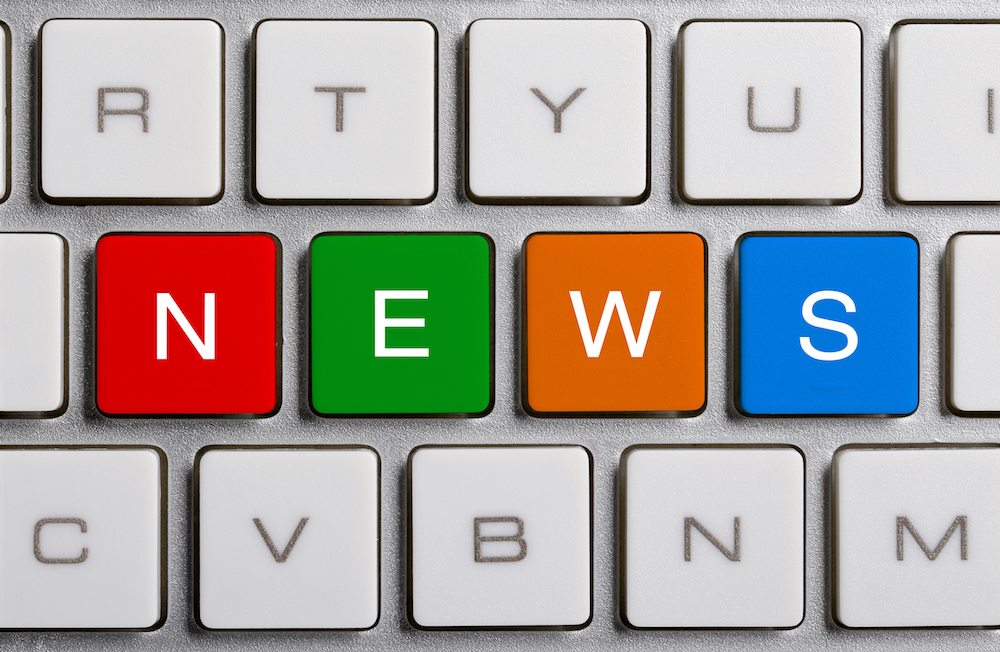 Peruvian blueberry exports are set to more than double this year to reach US$35 million, according to Sierra Exportadora president Alfonso Velásquez.
Velásquez told Andina.com.pe the export value last year stood at US$16.9 million, which was an exponential jump from less than "half a million dollars" in 2012.
"Until early April, shipments of US$5 million had already been registered. And the highest season is September and October," he was quoted as saying.
He told the agency the main destination for Peruvian blueberies was the U.S., which represents 75% of global demand for the antioxidant-rich berry, followed by the U.K. and the Netherlands.
Velásquez said the country currently had 500 hectares of the crop, and by 2016 this would increase to 2,600 hectares.
"The blueberry boom allows for small growers to be incorporated in the whole productive chain," he told the publication.
"The international market recognizes its valuable antioxidant properties and its high content of potassium, calcium and ascorbic acid."
Sierra Exportadora is a state agency tasked with fostering economic growth in the country's Sierra region, with goals of social inclusion and enhancing exports. The group has a a Perú Berries program aimed at developing the crop, providing commercial consulting, support in forming business plans, and supply chain support for small and medium enterprises in the Andes.
In December last year, an executive from Lima-based multinational Camposol told www.freshfruitportal.com about ambitious plans to build Peru's biggest agri-project, in blueberries.
Photo: www.shutterstock.com
Subscribe to our newsletter