U.S. cherry grower set for double last year's crop
May 21 , 2014
Countries
More News
Most Read
Top Stories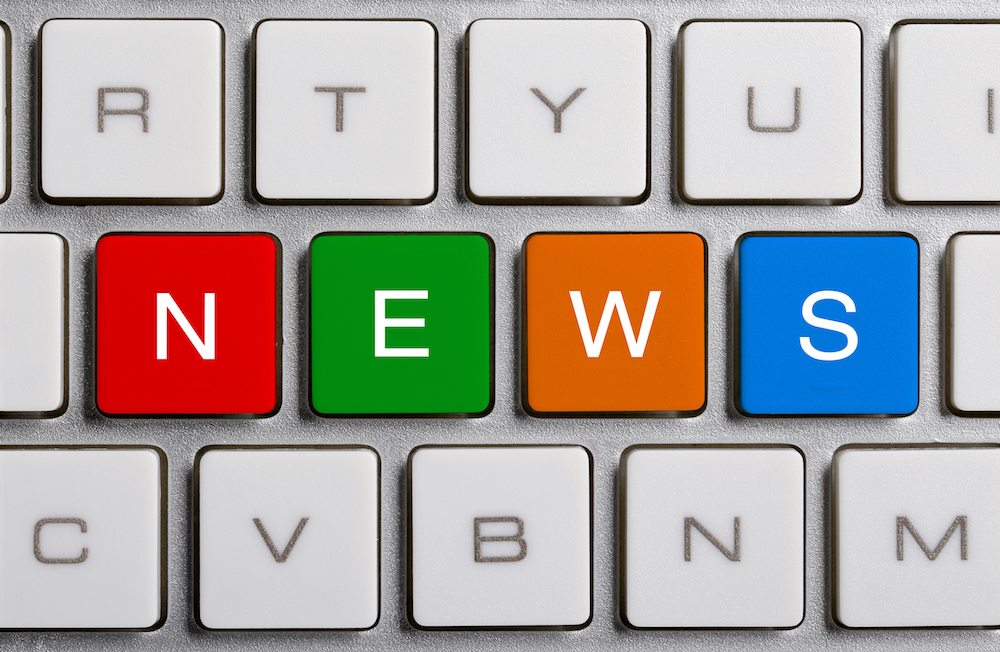 Oneonta Starr Ranch Growers is expecting a strong cherry crop this year thanks to near perfect weather conditions. 
The Washington- and Oregon-based company says it should produce around 2 million 20-pound boxes this season, almost double last year's crop. The harvest is expected to start in mid-June, and run for just over a month.
Oneonta export sales direct Steve Reinholt told www.freshfruitportal.com he was feeling very positive about this season, and the markets are looking strong.
"We have a really good feeling about this year. The upcoming crop at this point looks spectacular. Quality is good. We've had very little issues with weather to this point," Reinholt said.
"That can always change, of course, with cherries, but all in all we feel like we've got a really good year coming."
Director of marketing Scott Marboe shared Reinholt's optimism for the 2014 season, and said the company would have a lengthy picking season if conditions remained the same.
"The season is progressing really nicely. Up to now the growing conditions have been just about perfect," Marboe said in a press release.
"Volume should start to pick up around June 16, and it should stay strong until we see our second peak weeks of July 14-24- if things stay the way they are now."
Oneonta Starr Ranch Growers exports many types of cherries, and has been increasing production of the sweeter variety Rainier.
"Our Rainier volume has gotten better every year. We are up substantially this year and see that increase continuing each season," Marboe said.
In order to keep up with the increased production and to improve consistence, the company has recently installed a 40-lane optical packing line that runs cherries faster and more accurately.
Oneonta Starr Ranch Growers is also introducing new packaging this year, to complement the new cherry line technology.
The company claims the newly designed "Kissed by the Sun" pouch bag has received positive feedback from consumers, thanks to its convenient size and portability.
Related story: U.S.: Chelan gears up copters to protect cherry crop from rain
Photo: www.shutterstock.com
Subscribe to our newsletter