U.S.: Dragonberry Produce bullish on niche apple opportunities in China
May 22 , 2014
Countries
More News
Top Stories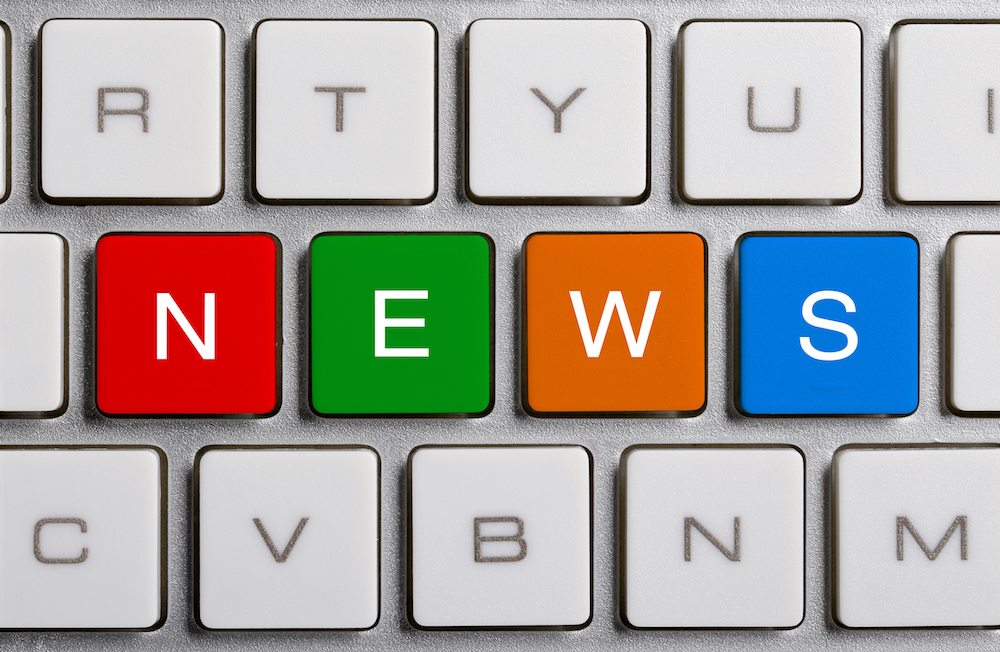 An Oregon-based produce marketer is optimistic about its opportunities in China following a recent United States Department of Agriculture (USDA) trade mission to the East Asian country.
Dragonberry Produce president Amy Nguyen told www.freshfruitportal.com she hoped to find a place in the market for Hood River-grown Green Dragon apples, which she described as crisp, sweet and aromatic.
"The apples are very delicious and have had a growing demand in the U.S. market in the specialty fruit sector," she said.
"These apples are highly desirable for the Asian taste plate, so I am confident that the food connoisseurs of China would appreciate this apples in the market."
She said it was not a high production crop so quantity was limited, but the fruit would be shipped "right away" once the Oregon crop is ready in the fall.
"Once the WA (Washington) apples ban is lifted, then Dragonberry could offer additional varieties of apples grown in WA to our customers," she added.
The executive also highlighted potential in marketing other products in China, such as Oregon-grown pears, apples, nuts, and seasonal berries and cherries.
"We are also partnering up with our California growers to offer grapes and potentially oranges when the ban [on citrus] is lifted."
The trade mission went to the northern cities of Dalian, Shenyang and Changchun, which she said appeared to have strong economies and good market potential.
"There were many buildings being built as I counted hundreds of cranes in every cities.  The average income in these regions is relatively higher than the rest of China," she said.
"There is a demographic mix of lots of Russians and other ethnic groups in these regions' populations as they are very close to Russia and Korea.
"USDA Under Secretary Michael Scuse and the eight State Commissioners from Washington, Pennsylvania, North Dakota, Iowa, Colorado, Minnesota, Kansas, Oklahoma on the trip saw that there were good opportunities for trading different commodities."
The trip was Dragonberry's third USDA mission, after previous trips to Vietnam and Turkey.
Subscribe to our newsletter