Revenue growth rate almost hits 1000% for China Fruits Corp in Q1
May 23 , 2014
Countries
More News
Today's Headline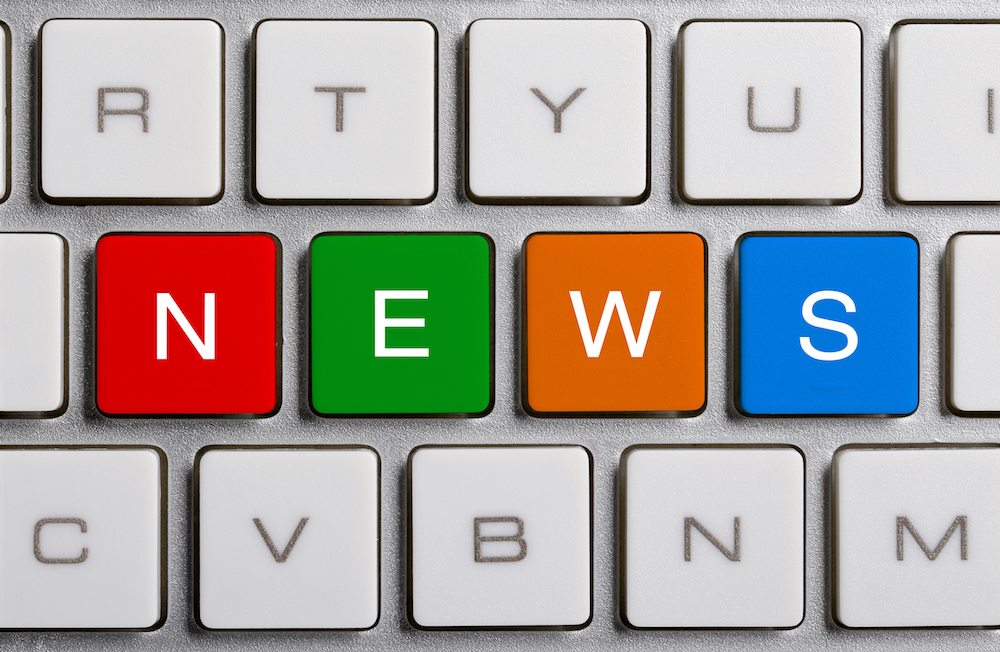 U.S.-listed fruit distributor and retailer China Fruits Corporation (OTC: CHFR) has announced a year-on-year revenue increase of 984% for the first quarter of 2014, driven by new markets and the presence of 2.5 times more franchise outlets in Beijing.
The US$8 million in sales still doesn't put the company in the black though, but its operating loss was 98% lower at US$7,064.
CHFR was also able to deliver shareholders a net income of US$114,711 for the period, compared to a $261,746 loss during the same period last year.
"The company's business development is line with our strategic plans. The fast growth rate of revenues is attributed to our efforts in developing overseas market and to increase of franchise stores," chief executive officer Quanlong Chen said in a press release.
"And we launched "Taina® Miss Fruit" Beauty Contest on March 5th, 2014. We hope selected fruit beauties can deliver healthy lifestyles to customers and to increase our brand's recognition."
Click here for more information on CHFR's beauty contest, which emulated the longstanding success of Chiquita's Miss Chiquita concept.
As is reflected in the net result, the cost of goods sold rose more quickly than sales, but performance showed promise in a range of global markets. At US$5 million, more than half of CHFR's sales came from outside China, with Thailand leading the pack at US$4.4 million.
Other key markets were Dubai and Indonesia, with US$127,302 and US$$63,025 in sales respectively. The company also had 10 franchise retail stores in the Beijing area as of March 31, 2014, compared to four stores in the same period last year.
Gross margins were also down by more than four percentage points, mostly because of low-price promotion activities and increased prices from some suppliers.
"The Company expected to reduce the cost of goods sold through collaboration with more non-related suppliers, which would also help us to reduce the risk of concentration," the release said.
CHFR expects a rapid expansion of its franchise business this year with projections to reach 64 stores by the end of 2014, which are expected to be achieved through acquisitions, franchise sales, and potentially direct setups.
The company also plans further development in the overseas market, and to capitalize on China's booming e-commerce sector through expansion online.
Photo: Taina.cn
Subscribe to our newsletter