Australia: HAL releases new guidelines to improve eco-practices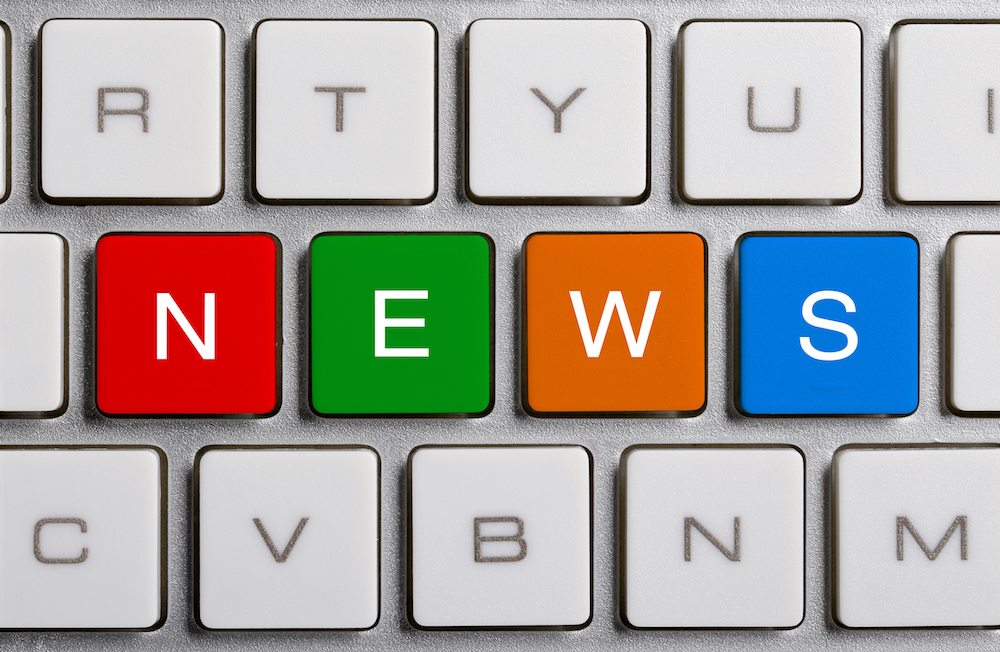 Horticulture Australia Limited (HAL) has launched a new resource on its website to help growers improve their environmental credentials which it hopes will allow to industry to remain competitive.
The revised Guidelines for Environmental Assurance in Australian Horticulture cover the growing, harvesting, packing, storage and dispatch stages of horticultural production, and are part of HAL's Across Industry Program.
They will also provide a platform for creating environmental auditing and certification options relevant to Australian environmental issues.
HAL CEO John Lloyd said the guidelines were important for the industry in order to retain its competiveness in an ever-changing climate.
"For a horticultural business, environmental assurance is about implementing best practice management that provides the level of environmental stewardship expected of itself and by its customers and the wider community," Lloyd said.
"The guidelines feature a new section on climate adaptation which growers should find useful in determining the potential impacts of climate change and the resources available to them when considering their adaptation options."
The first edition of the guidelines was released in 2006 since which time there have been several initiatives promoting environmental practices for producers such as EnviroVeg and Banana Best Management Practices.
Photo: www.shutterstock.com
Subscribe to our newsletter