Canada signs Chinese cherry market access deal
June 19 , 2014
Countries
More News
Today's Headline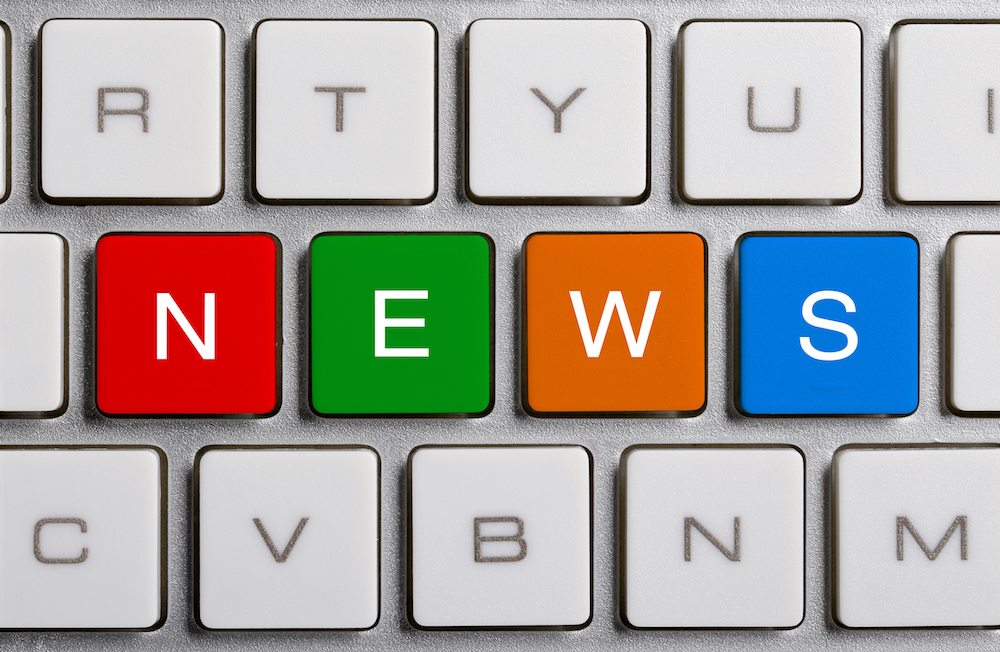 Canadian authorities have reached an agreement with their Chinese counterparts to allow "unimpeded access" to the Asian country's market for fresh British Columbia-grown cherries.
In a release, Agriculture and Agri-Food Canada said a phytosanitary deal was signed for a trial period, which was expected to lead to permanent access valued by industry at CAD$20 million (US$18.5 million).
The Ministry added that China agreed to expedite work to allow for the sale of fresh Canadian blueberries in China, with such a new access valued at up to CAD$65 million (US$60 million) annually.
The deal was signed by Canadian Agriculture Minister Gerry Ritz and China's Vice Minister of General Administration of Quality Supervision, Inspection and Quarantine (AQSIQ), Wei Chuanzhong. In addition, the pair also signed an access agreement for timothy hay to China, as well as a modernized live swine protocol.
"The expanded market access we agreed to will ensure our agriculture producers and processors are competitive in the lucrative Chinese market," Ritz said.
"By promoting Canada's food and agriculture sector as a reliable and safe supplier of choice for Chinese consumers, we are making sure our agriculture industry will continue to drive the Canadian economy."
British Columbia Agriculture Minister Norm Letnick was optimistic about the cherry deal and opportunities for other products.
"The B.C. government has worked closely with cherry growers, the federal government and Chinese importers to reach this agreement," Letnick said.
"We look forward to building on this momentum and playing the same role in helping gain access for fresh B.C. blueberries, as well as working to expand the markets for B.C. pork, wine, seafood and other products.
"I'd also like to congratulate the governments of Canada and China on the ongoing progress made on this trade mission towards fresh B.C. blueberries being approved for sale in the Chinese market. B.C. growers could be looking at up to $65 million worth of exports a year once the agreement is fully implemented."
He added his province's industry had set record agrifood exports to China in each of the last four years.
Photo: www.shutterstock.com
Subscribe to our newsletter