Iraq turmoil may impact Middle East fruit market, says exporter
June 25 , 2014
Countries
More News
Most Read
Today's Headline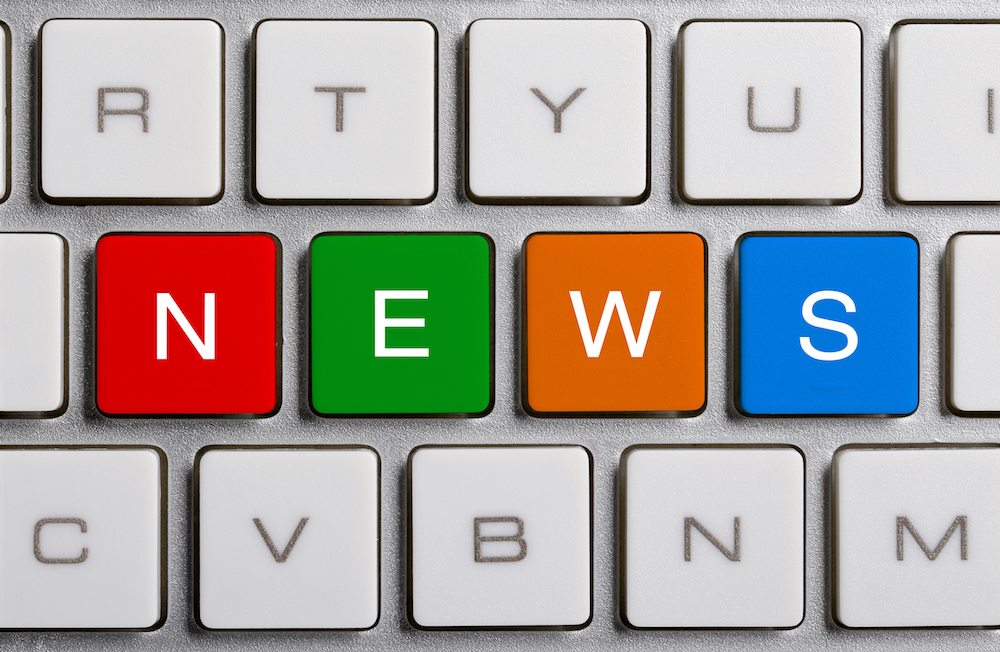 A South African exporter of Southern Hemisphere fruit says more Middle Eastern countries are becoming inaccessible to produce traders, with the recent insurgency in Iraq threatening to close more borders in the region.
G.F. Marketing director David Pearce tells www.freshfruitportal.com the fruit trade with Iraq continues, albeit nervously, from the main ports of Jebel Ali in the United Arab Emirates and Shuwaikh in Kuwait, while distributors still have the option of accessing the market via Jordan.
"The fighting and trouble is in the north of the country, in the Mosul area and southwards about 200km (124km) north of Baghdad," says Pearce, whose company specializes in the Middle East.
"If the troubles spread they will most definitely affect the Middle East orange market as Iraq is a major receiver of oranges," he says, adding the country probably accounts for one in five oranges traded in the region.
"The real problem with the marketplace is that we're not really touching a big part of it because Syria is virtually closed off unless it's through the back door. It's the same with Egypt where it's very difficult to work with the new government, and it's the same with Iraq, so there are large swathes of land with people in them who we cannot supply because of politics."
On the topic of Syria, Pearce says the conflict that has gripped the country for several years has impacted his business in both negative and positive ways.
"Firstly, we used to sell a lot of kiwifruit from Chile into Syria but that stopped completely three or four years ago," he says.
"On the other hand, Turkey - which is the biggest Northern Hemisphere producer of lemons that supplies the Middle East - has been severely restricted in the last three or four years coming into the Middle East because they have to truck it through Syria, or they have to ship it on containers and it'll cost them US$8,000 more.
"So the volumes of lemons coming from Turkey to the Middle East have dramatically dropped in the last three or four years, and this has allowed South Africa to come into the market much earlier and obtain really high prices for lemons in the Middle East in the months of February, March, April. This is a direct result of Syria."
To counteract some of the lost territory from conflict, certain markets such as the UAE, Saudi Arabia and Kuwait, have proven resilient.
"Because there's trouble in Iran, Syria, Iraq, Egypt and Libya, all their money has been put in these safer places in the marketplace...people are moving in, the economies are going and GDP growth is good, so that's a good sign for the marketplace."
In terms of market expectations in the coming weeks, Pearce forecasts higher South African orange supplies in the region due to two separate European Union rules impacting exporters.
"We expect a rush of fruit to the markets because of new EU regulations that now state that a test must be done to determine the MRL (minimum residue limit) levels to do with 'Ethephon'; this testing and result process takes a while, or too long, and a large number of growers are switching away from packing for EU and packing for the Middle East and Russia," Pearce explains.
"We expect huge increased shipments to the Middle East from South Africa from week 28 onwards, so, we are expecting a fall in the market price of oranges in about three to four weeks' time.
The other European situation that could push more South African citrus further south of the old continent is the union's tough stance on citrus black spot (CBS).
"What seems to have happened is that those that could go to Europe before but didn't are now going, and those that now can't are not going, so last year we saw basically a swap.
"This year we're not sure what's going to happen. There have been more than 1,000 orchards pulled out of the system due to black spot; this is before they even go through and inspect the rest.
"It could mean there's a lot more fruit coming our way in the Middle East this year, so we're concerned."
Despite the tough European rules, Pearce says there has been an undersupply of South African citrus in the Middle East to date.
"Egyptian and Spanish late Lane Navel oranges finished in the markets and South African Navels are alone and selling well. There is still plenty of Egyptian Valencia volume," he says, adding that sales are very good ahead of Ramadan which starts on June 28; a period when prices should likely increase in line with demand.
From a deciduous fruit perspective, Pearce says Chile and South Africa have had a terrible year because of last year's unusual frosts for the former, and "diabolical hailstorms" for the latter.
"This affected all deciduous fruits in South Africa and Chile - stonefruit and grapes. One way or another they were all affected, which led to poor arrivals in the market, quality issues, lower volumes, fruit with lower sugars."
He adds frosts have meant this year the company has shipped "virtually zero kiwifruit out of Chile", compared to its usual 100 containers exported from the South American country. The same is true for plums, whereas it normally ships 30 containers of the fruit.
"Our apples increased, but our stonefruit, kiwifruit and cherries decreased from Chile," he says.
Subscribe to our newsletter