IBISWorld report forecasts growth for Canadian fruit and nut farming
June 26 , 2014
Countries
More News
Top Stories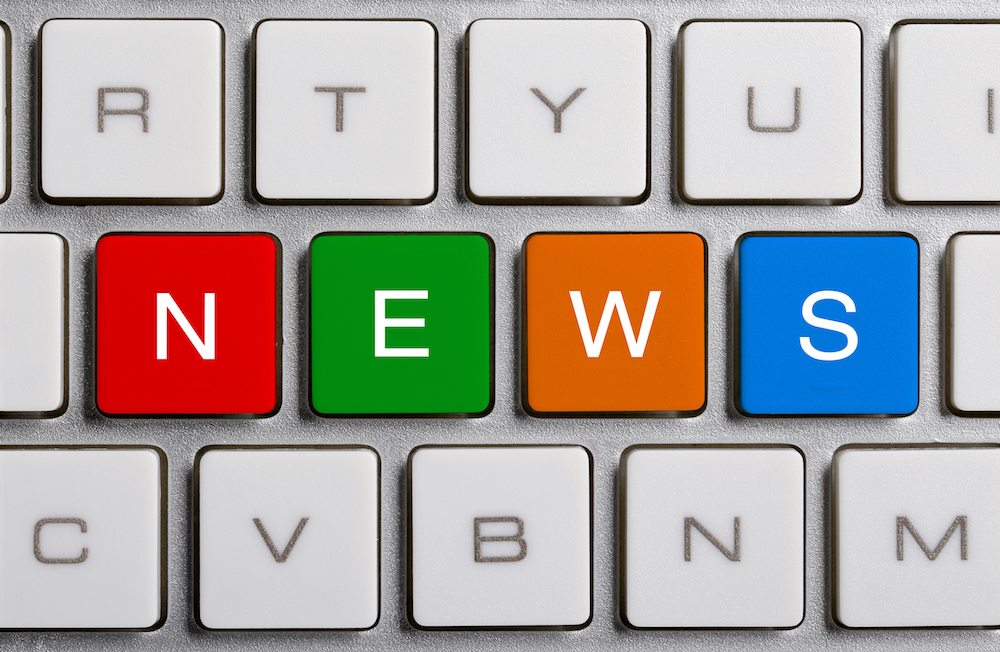 A new report has forecast continued revenue growth for Canada's fruit and nut industry despite strong competition from the country's southern neighbor, the United States.
A market research report from IBISWorld shows the industry's revenue has grown at an annualized rate of 2.2% from 2009 to 2014, reaching CAD$841.2 million (US$784.3 million), however a slight dip of 1.1% is expected this year.
The report said the majority of crops comprised fruit like apples, blueberries, cranberries and grapes, while a small portion came from tree nuts such as walnuts, hazelnuts and chestnuts.
The report added that shifting consumer preferences based on health, dietary and taste trends have led some product groups to grow like blueberries and grapes, while others like apples and strawberries have receded.
IBISWorld found the percentage of production bound for export has increased by more than four percentage points since 2009, from 28.3% to 32.4%, with the United States as the top destination.
"However, Canadian operators are often threatened by farmers in the United States who can grow comparable crops year-round and who can provide tropical and citrus fruit not suitable for cultivation in Canada," a report summary said.
"Indeed, the value of imports far exceeds industry revenue, and increasing imports could threaten the livelihood of fruit farmers if competition stiffens."
This led IBISWorld industry analyst Antal Neville to conclude international trade had been a "blessing and a curse" for Canadian growers, who will face further competitive factors in the coming years.
"New technological developments, like automatic harvesting equipment, will make an appearance on the market, decreasing reliance on human labour," Neville said in a release.
He said while such advances would boost efficiency, they would also be costly and therefore larger operators would be more suited to buy them and smaller, less efficient operators would likely see losses and be pushed out of the market.
"Overall, however, consumer demand for fruit will remain ripe enough for the industry to grow; revenue is forecast to increase in the five years to 2019," the report summary said.
Photo: www.shutterstock.com
Subscribe to our newsletter