Citrus Australia signs MoU with Chinese retailers
June 27 , 2014
Countries
More News
Top Stories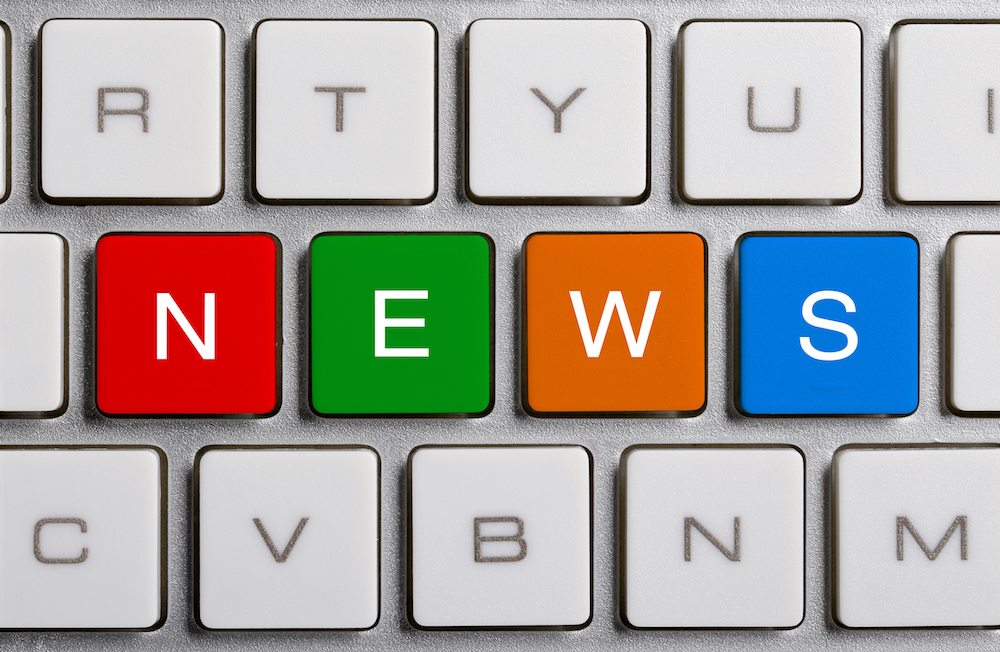 Industry body Citrus Australia has signed a landmark Memorandum of Understanding (MoU) agreement with China's largest agricultural distributor, in a move that could bolster a market that was worth AUD$21 million (US$19.76 million) to Australian exporters last year.
The deal was signed by Citrus Australia CEO Judith Damiani and Chinese Agricultural Wholesale Market Association (CAWA) president Zengjun Ma, as part of an inaugural visit to see the country's orchards, operations and markets.
"We're delighted - the MOU is a strategic alliance which provides benefits to members of both associations - and a first for Australian agriculture," Damiani said in a release.
Citrus Australia expects exports to China will double this year.
The release highlighted CAWA represents about 70% of China's total fruit and vegetable trade, while just one of the members alone owns a market that is three times the size of Sydney's wholesale markets.
Ma said Australia's clean environment, premium quality and counter-seasonality were major contributing factors to Australian citrus supply.
"The prospects are very good because Australia has such vast land and China has huge demand for Australian produce," Ma said.
Subscribe to our newsletter