Chilean dried fruit theft rates hit US$1.8M so far this year
July 08 , 2014
Countries
More News
Today's Headline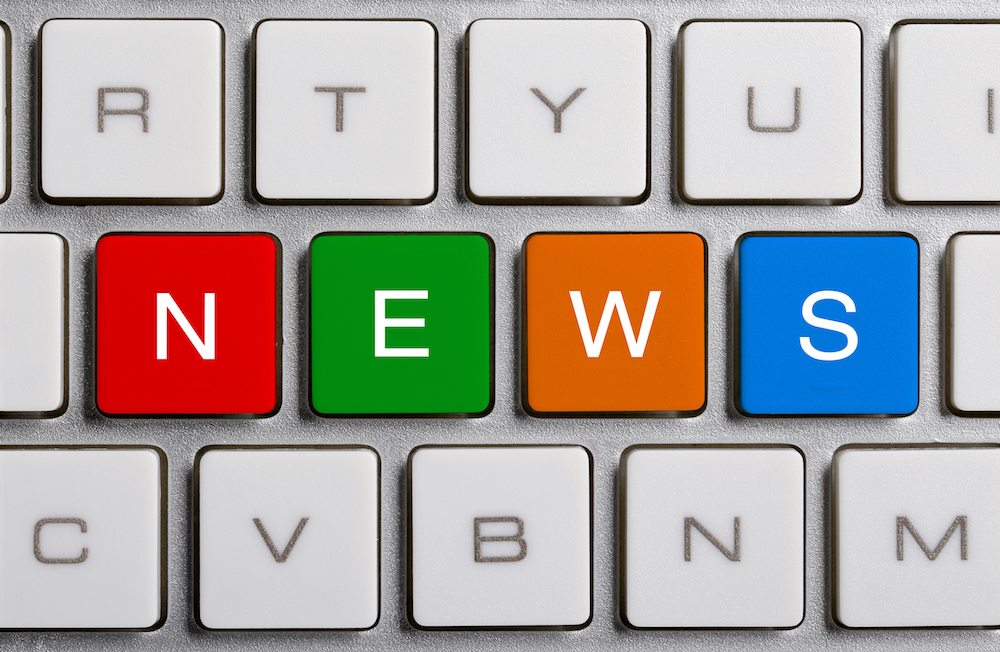 Chilean dried fruit growers have witnessed considerable losses over the course of recent months, and the cause has not been natural.
Chilean Walnut Commission executive president Andrés Rodríguez told www.freshfruitportal.com farmers and companies had experienced thefts across all areas of the production chain, and that the situation was worsening.
"We have seen so far this year, but mostly concentrated over the last month (June), a wave of thefts in the dried fruit and nut industries in general, with a greater focus in the case of walnuts," Rodríguez said.
"We have taken the issue to a union level. We started to analyze that it was something growing strongly, that it wasn't just individual cases in a few companies, but something that had already taken hold."
When asked about the amount of fruit and the value of losses to date, the executive said it made more sense to discuss the issue in monetary terms.
"As they are different fruits with different characteristics, it's easiest to speak about money, and we estimate that this should already be around CLP1 billion (US$1.8 million) for the year so far," he said.
In light of this ongoing trend, the commission has expressed its concern and called on industry professionals to take precautions.
"The truth is that we want to take it to a union level, to take any action in our power on the issue; in short, do what ever it takes to stop this.
"We are calling on the authorities, mainly through the Ministry of the Interior, the Investigation Police (PDI), the regular police, etcetera, to be able to work in conjunction with our association and thwart all these gangs that are involved in these thefts."
In addition to concerns about robbery, Rodríguez was also worried about the reduction in product on the market.
"Basically, we don't just want to call on companies to be very alert, but on the other hand that we call out for people to be attentive to the origin of walnuts and other dried fruits and nuts they can buy, that they pay attention to who they're buying from.
He said thefts had occurred across the board from the fields to processing plants to trucks.
"We definitely will be there through all these channels...not just paying attention to theft, but to the trade, or reduction basically, of this fruit both at the national level and for exports."
Photo: www.shutterstock.com
Subscribe to our newsletter