U.S.: the 'big question' of Michigan blueberry production
July 08 , 2014
Countries
More News
Top Stories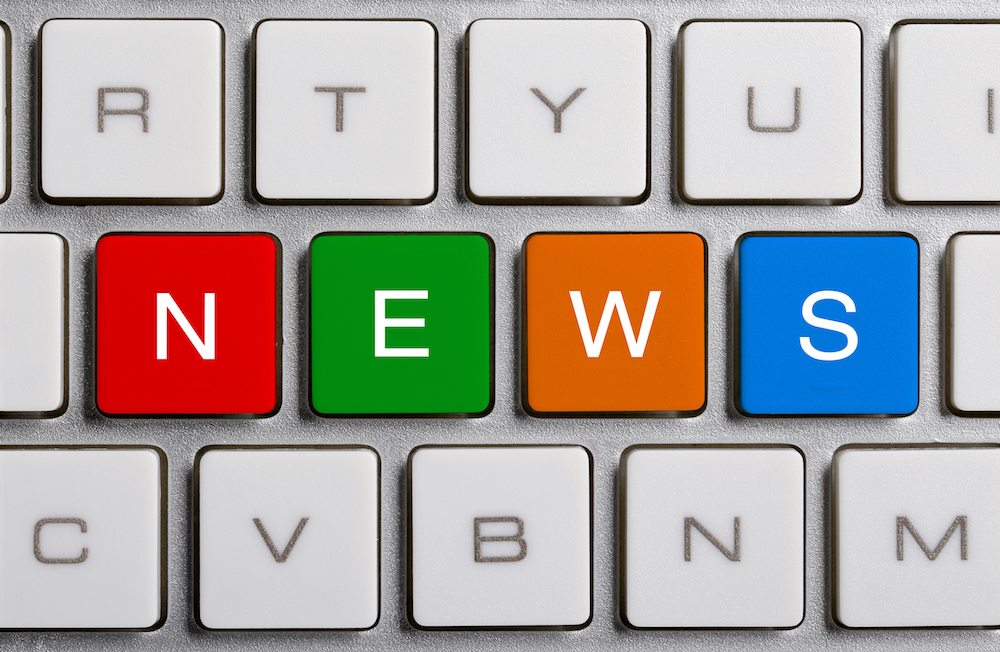 As the Michigan blueberry harvest season gets underway, production estimates for the campaign vary substantially after a cold start to the year. 
Brookside Farms owner and Michigan Blueberry Growers board member Bill Fritz said he was expecting a decent season albeit not quite as productive as 2013.
"I think we're going to have a positive season. Production is the big question – a lot of people are putting estimates out on the table and there are estimates probably as low as 60 million pounds," Fritz told www.freshfruitportal.com.
"I think we're going to end up around 80 or 90 million pounds for the state whereas a year ago we were close to 120 million."
Fritz explained several factors impacted how well blueberries fared in the cold weather, including the varietal type and orchard location.
"Probably the later varieties weathered the storm better than the early varieties, but I'd say as we're looking around it has to do with the site they're on and how cold that site got. Last winter on our farms we had a couple of times in the winter when it was -20°F," he said.
"Then it comes down to your bush health, how good your wood is in the bush, and if you've trimmed. The weaker wood's going to take it harder than the good wood.
"So I think that's what it boils down to – how cold it got to in any certain spot and what was the condition of your bush in that spot."
More recent cold weather has meant the fruit's ripening process has got off to a slow start.
Picking started last week and is expected to run through the early September.
Fritz said he estimated around 70% of Michigan blueberry production was sold in the rest of the U.S., although very little was exported.
The Brookside Farms owners are part of a network of growers who are part of one of the leading berry producers in the U.S., Naturipe Farms.
Naturipe's website says all its member farmers take personal pride in the job they do, and define themselves less by commercial success and more by their close harmony with nature. The Naturipe label was created out of a desire to unite the efforts of these passionate farmers.
Naturipe also has a full line of organic blueberries, certified by the United States Department of Agriculture (USDA), and employs some organic farming practices like using beneficial insects like ladybugs to keep pest populations to a minimum.
Photo: www.shutterstock.com
Subscribe to our newsletter