Australia: broccoli can 'make clear breathing easier' for asthmatics
July 14 , 2014
Countries
More News
Top Stories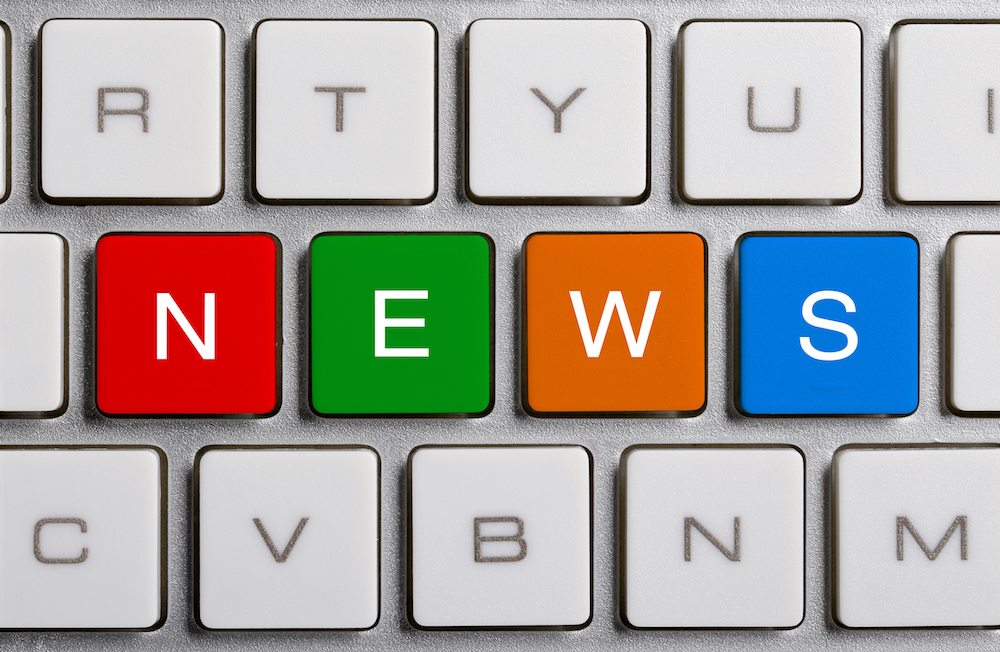 Researchers from Australia's University of Melbourne have determined broccoli consumption can help asthmatics breathe normally and prevent their condition from worsening. 
Eating one to two cups of lightly steamed broccoli a day can cause the beneficial effects.
The study also found that consuming other vegetables from the cruciferous family, like kale, cabbage, Brussels sprouts and cauliflower could reduce and even reverse lung damage.
Research lead honors student Nadia Mazarakis said the findings could lead to an alternative treatment for those suffering from asthma and other breathing complaints.
"Laboratory tests have shown that consumption of broccoli changes the formation of the airway and may make clear breathing easier for those who suffer from asthma and allergies," Mazarakis said.
"Blockages in the airway were reversed almost entirely. Using broccoli to treat asthma may also help for people who don't respond to traditional treatment."
The discovery is said to be part of the trend in healthcare research that looks to incorporate dietary treatment with prescription medication.
The university emphasized the research was still in the experimental phase and normal medical advice must be followed during an asthma attack or severe breathing issues.
Mazarakis is due to present the research findings at the 2014 Undergraduate Research Conference about Food Safety in the Chinese city of Shanghai.
Photo: University of Melbourne
Subscribe to our newsletter