Avocado and orange-colored veggie combo a boost for Vitamin A
July 14 , 2014
Countries
More News
Top Stories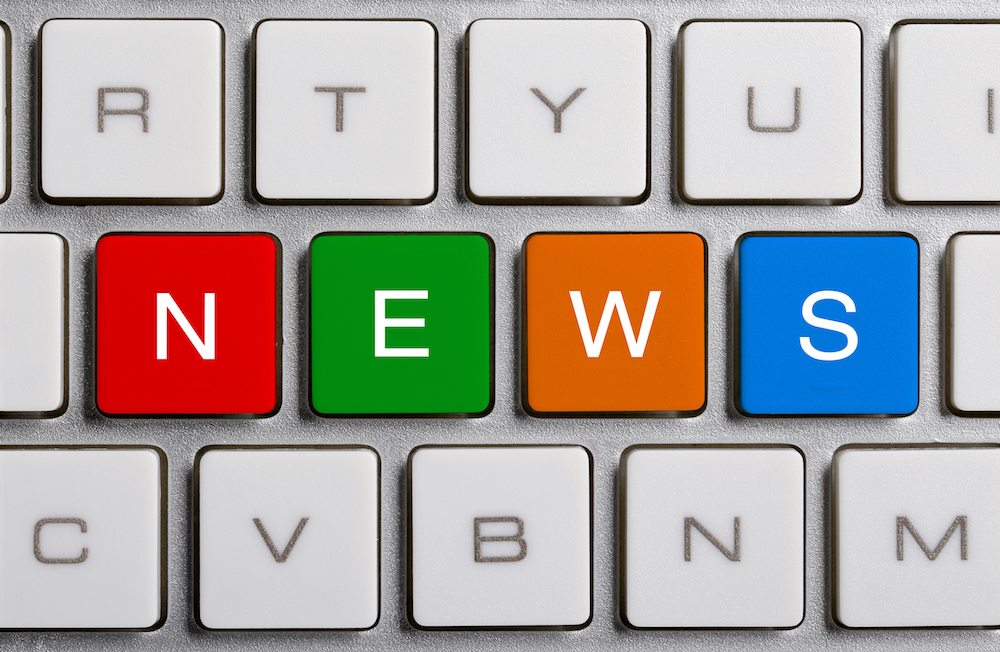 An Ohio State University (OSU) study has found avocado consumption helps improve the absorption of vitamin A from carotene-rich foods such as raw carrots and orange-colored tomato sauces.
The study, supported by the Hass Avocado Board (HAB), was published in the Journal of Nutrition.
An HAB release highlighted the importance of Vitamin A for reproductive health and growth promotion, supporting healthy skin, the immune function, vision and antioxidant properties.
Provitamin A carotenoids like alpha- and beta-carotene bring orange and yellow colorings to many fruits and vegetables, which upon consumption are converted by the body into vitamin A.
The study involved two randomized feeding studies in 12 healthy men and women, combining consumption of raw carrots or orange-colored tomato sauce with one avocado that weighs 150g (5.3oz).
The research found that avocado consumption with tomato-based orange sauce led beta-carotene absorption to increase by 2.4 times, while provitamin A conversion to vitamin A more than quadrupled.
Rates were even higher with combined consumption with raw carrots, with beta-carotene absorption increasing 6.6 times, alpha-carotene absorption rising by 4.8 times, and almost a 13-fold conversion of provitamin A to vitamin A.
"The results of this study strengthen the current body of researchon this topic and complement a previous study conducted in my lab that showed a similar enhancement in carotenoid absorption with one-half of an avocado (75 g)," said professor Steven Schwartz from OSU.
"The results also provide promising clues and a basis for future research to determine avocados' effect on the conversion of provitamin A to vitamin A."
HAB director of nutrition, Nikki A. Ford, highlighted that pairing certain foods was about more than just taste.
"Specific foods eaten together can help your body utilize the benefits more effectively. We know that avocado consumers are interested in foods that act like a 'nutrient booster," she said.
"While additional studies are needed to determine if these results can be applied to everyone, the studies' outcomes help to strengthen and advance the body of published research on avocado benefits and their role in everyday healthy living.
"Avocados are a nutrient-dense, cholesterol-free fruit with naturally good fats, and a delicious and easy way to add more fruits and vegetables to everyday healthy eating plans."
Photo: Chellem
Subscribe to our newsletter