Chile: not enough fruit stocks for 'immediate response' to Russian ban
August 07 , 2014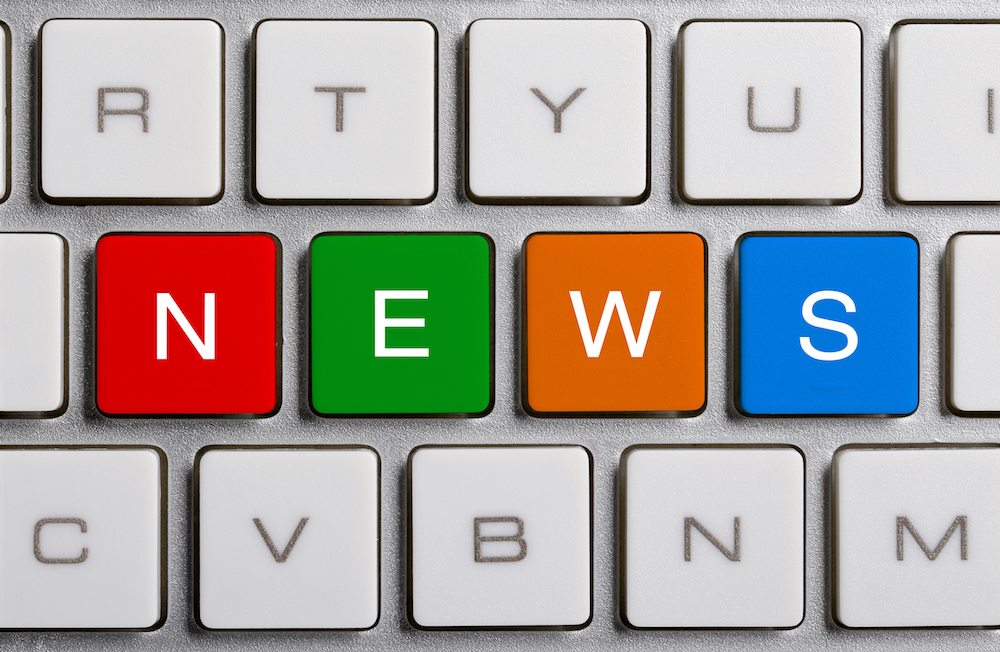 As speculation continues over who will pick up the slack from Russia's ban of fruits and vegetables from a range of western countries, an expert from the Southern Hemisphere's largest fruit-exporting nation believes the timing is not quite right.
Decofrut president Manuel Jose Alcaino, who is based in the Chilean capital Santiago, told www.freshfruitportal.com his country had lower stocks on hand due to the effects of frost and drought.
Click here for more from our ongoing coverage of the issue.
"This happened in the middle of our winter and Chile has barely any stocks, apart from apples, to have a rapid reaction to the situation," he said.
"In kiwifruit, as is well known there has been a reduction of around 50%, and as a consequence the stocks that remain are minimal.
"There are still no grapes, pears are practically not there, there is no stonefruit, so for all of that we'll have to wait six months more until January or February to start to send significant volumes to Russia."
He added Chilean growers could potentially benefit from opportunities in the citrus market, but that too was a supply on its last legs for the 2014 campaign.
"Citrus could be something that benefits us, to which we can react now, but the mandarin season has already practically finished and the orange season is finishing...we are not very large orange producers.
"And a lot of what could be sent is already committed to the American market. For Chilean citrus, 90% goes to the United States, so it's not easy to have a quick reaction.
"Perhaps, what's coming now in mandarins could be diverted to the Russian market in a certain quantity, and we could have some benefit from this situation. But I don't see it as an immediate impact for fresh fruit."
He said preliminary estimates showed the Russian market imported around six million metric tons (MT) of fruits and vegetables annually, of which 1.6 million MT came from the banned countries.
"So more or less a quarter of what they [Russia] import in fresh and dried fruits and vegetables comes from the countries with the prohibition.
"Australia is practically zero, it doesn't have a significant trade, and for the United States it's very small as well, almost a niche market.
"But we are now studying the issue more deeply on a specie-by-specie basis, as there could be some cases where certain products are affected."
When considering such a large gap in the Russian market, Alcaino said countries like Chile and Argentina - exporting around 100,000MT and 200,000MT to Russia annually - had relatively small positions.
"Ecuador, which is mainly bananas and some pineapples, has a participation of 1.2 million MT. Ecuador is very strong in proportion," he said.
"Other counries like Brazil and Peru have a small amount," he added, clarifying that Peru may find greater opportunities in October due to its strong production of Red Globe grapes, which are a big hit with Russian consumers."
The industry veteran said it would be important to consider the impacts of the ban on European apple crops, and what is left over once the Chilean season comes around again next year.
"You can't forget that the apples in the European Union that previously were sent to Russia, will now probably mostly stay in Europe," he said.
"And because of the stocks when Chile arrives in the European market, we will find a more supplied market.
"The European market is about 40% of its [Chile's] participation. We can't avoid the European market," he concluded, mentioning fruit would have to go other markets like Russia or elsewhere.
Subscribe to our newsletter