Disney to take the Mickey to Chinese grape consumers
October 02 , 2014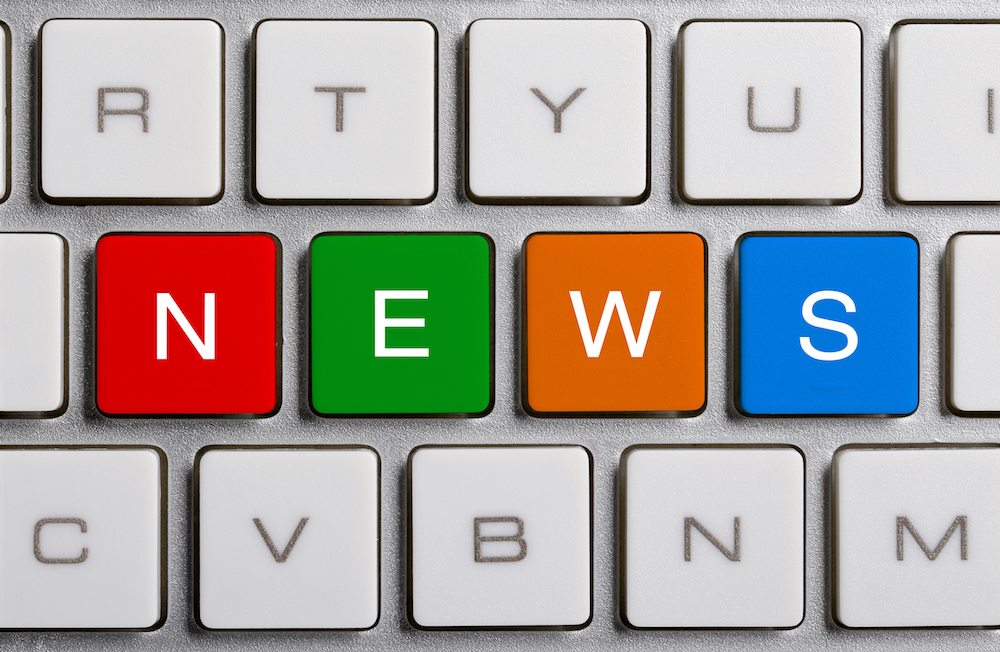 In anticipation of the launch of Shanghai Disneyland next year, the entertainment juggernaut plans to bring Disney-branded grapes to Chinese consumers starting mid-October.
The established marketing concept has already proven successful in the U.S. with the Disney-branded fruit sold in retailers such as Walmart and Target, and soon the industry will get to see just how far this magic carpet ride might go.
A representative of Shanghai Nongfu Fruit, which is the exclusive distributor of Disney-branded for this year, told www.freshfruitportal.com the fruit would be sourced from Dayka & Hackett with Red Globe, Scarlet Royal, Autumn King and Autumn Royal as the main varieties sold.
"The name Disney is a kind of brand effect itself, which differentiates these grapes from all others as more kid-friendly and parent-approved. It also goes well with the opening of Shanghai Disneyland next year," said Duan Huihui, Nongfu's North America procurement representative and the director of the company's Disney program.
She said the grapes would be available until the end of the year, and as a premium product would be selected based on rigorous standards.
"All the producers and packers have been strictly reviewed and certified by the Disney global headquarters, and they made sure only the best grapes in the orchards go to Disney," she said.
While the packaging that include Mickey Mouse, Donald Duck and other well-known Disney characters is eye-catching, Duan said the first shipment of Disney-branded grapes would be relatively small in volume as more promotional work was needed in China. As a result, pricing would be similar to that of regular grapes on the market.
"I'm sure this will only increase the competitiveness of Disney grapes in the future, and we are planning to focus the different niche markets based on different pricing levels," Duan said.
The first lot will be shipped first to Shanghai and then distributed to other major cities like Guangzhou, Hangzhou and Beijing. With just two containers - or 3,000 boxes - per week, the target market will mainly be Shanghai and the surrounding region.
"Many sales terminals have expressed interest in the Disney grapes, but due to the limited availability of these grapes, we won't be able to reach deals with most of the them," Duan said.
"We are more concerned with finding an established firm that matches Disney's reputation than the sheer import volume."
For Duan, the key to selling Disney-branded produce in China would be striking a balance between supply volume and the price competitiveness.
"After all, we are thinking from a long-term perspective about what's best for this program in China, which requires extra attention for quality and pricing at the sales terminals," she said.
"In America, Disney has its own marketing force but in China it's done through a trade partnership, so we really need to work more on quality control, distribution channels and promotion campaigns. We need to customize these programs to cater to Chinese consumers."
Speaking of the partnership, Duan said Nongfu was a forerunner with more than 20 years of experience importing fruit and good recognition within the Chinese produce market.
"In addition, we have a broad network of distribution channels, covering anything from traditional retailers to supermarket chains, produce chains and even well-known e-commerce platforms."
When asked about the likelihood of counterfeit products, Duan said the issue had been a tremendous challenge in China for many years, especially in the produce industry.
"Nevertheless, we are Disney's sole exclusive partner in China and we are not planning to go through the wholesale channels. It's unlikely that there will be fake products on the market anytime soon.
"After all, we have carefully selected our sales terminals, who were required to have official documentation."
Subscribe to our newsletter