Chiquita rejects new Brazilian offer
October 16 , 2014
Countries
More News
Most Read
Today's Headline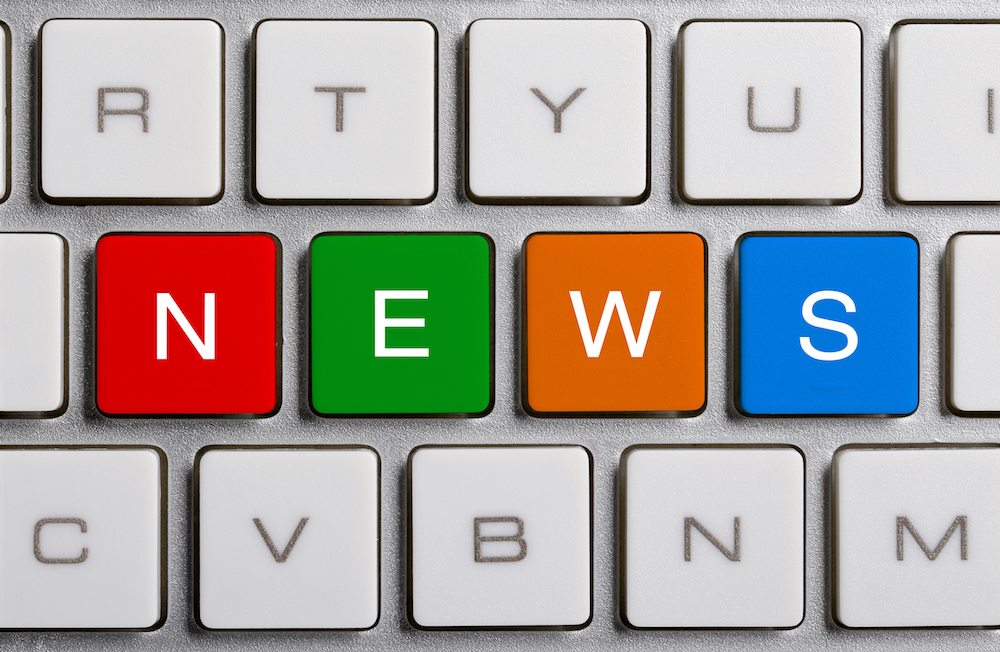 Chiquita Brands International (NYSE: CQB) has determined that the improved takeover offer made yesterday by two potential Brazilian buyers is inadequate.
Juice company the Cutrale Group and global investor the Safra Group increased their offer to US$14 per share, or about US$658 million, up from the previous US$13 per share, or US$611 million made in August. 
In a release Chiquita said its Board of Directors had carefully consulted with its legal and financial advisors and unanimously determined that yesterday's offer to acquire all outstanding stocks was 'inadequate and not in the best interests of Chiquita shareholders'.
The development will be music to the ears of Ireland-based Fyffes Plc (ESM: FFY), which is hoping for a merger with the U.S. fruit giant.
Chiquita shareholders will vote on the deal on Oct. 24, having been postponed from Oct. 3.
The release added Chiquita believed the implied present value of future shares ranged from US$15.46 to US$20.01, based on an EBITDA growth range during 2015 of 5% to 15%.
It also claimed the ChiquitaFyffes transaction would provide 'significantly greater value' than US$$14.00 per share, and that Cutrale-Safra had 'failed to deliver' an irrevocable offer that would remain open past Oct. 24.
Photo: Fernando Stankuns, via Flickr Creative Commons
Subscribe to our newsletter