European wine grape crop expected to fall 10%
October 21 , 2014
Countries
More News
Top Stories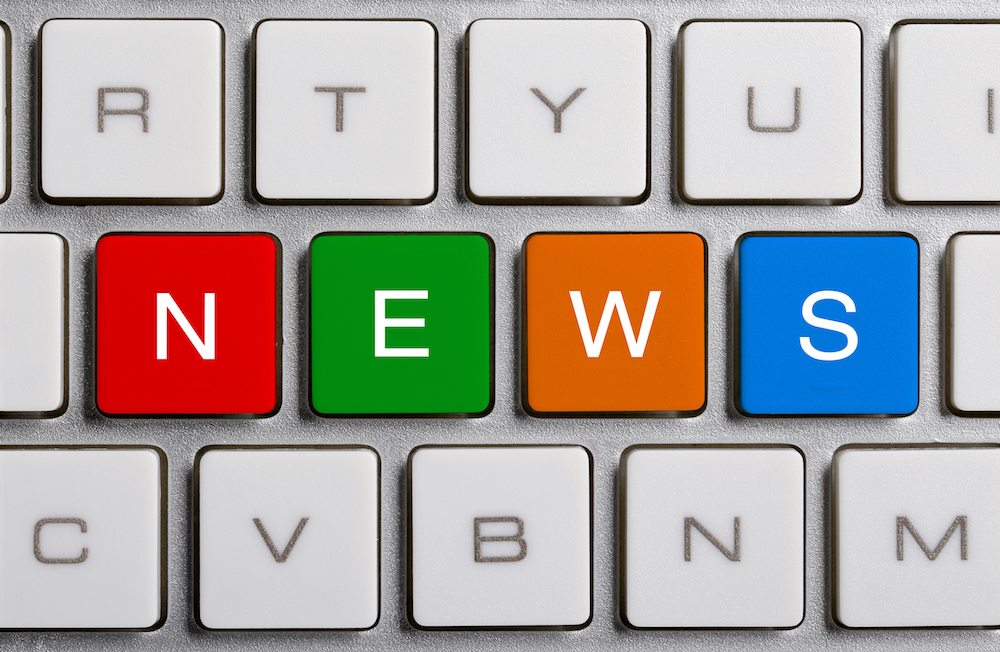 Wine grape harvests around Europe look set to be down by almost 10% compared with last year, as extreme weather conditions over the last few months lead to smaller grape sizes.
The forecast comes from European farmer and cooperative organization Copa Cogeca, which predicts this year's harvest may only reach 157.7 million hectoliters - 9.9% less than 2013.
The body's chairman Thierry Coste told a press conference in Brussels last week that the drop in harvest demonstrated the need to regulate vine planting for all types of wine grapes in order to 'keep a balanced wine sector'.
"Due to the different growing conditions in the wine-growing areas, the quality of the grape varied a lot, sometimes even in the same region," he told the conference.
"Figures from the last three years also show very variable harvests, which is directly linked to the variable climatic conditions like drought and flood.
"The new European authorisation scheme for vine planting goes in the direction of a European model for viticulture, allowing family farms to be maintained at the same time as ensuring a dynamic sector."
Coste added that European wine stocks would inevitably be lower than last year, leading to less wine available on the market.
Copa Cogeca general secretary Pekka Pesonen also told the conference how crucial it was to protect European wine, especially as negotiations continued to open new markets outside of the EU.
"To maintain its [European wine's] importance, we must therefore defend the interests of wine growers during the upcoming bilateral trade negotiations with the US, China, South Africa and Japan and ensure that the EU system of geographical indications (GIs) which protects European quality produce from imitations is recognised," Pesonen said.
"We are calling for them to be protected on the Internet. The free use of domain names for example 'vin' or 'wine' could lead to the misuse of the EU system on GIs and could also mislead consumers about the product.
"We consequently urge the Italian Presidency to act and protect regional specialities and quality produce covered by GIs during negotiations with ICANN, the American corporation in charge of allocating new domain names."
Subscribe to our newsletter