NZ: Kiwifruit Claim accuses Zespri of 'scaremongering'
October 24 , 2014
Countries
More News
Top Stories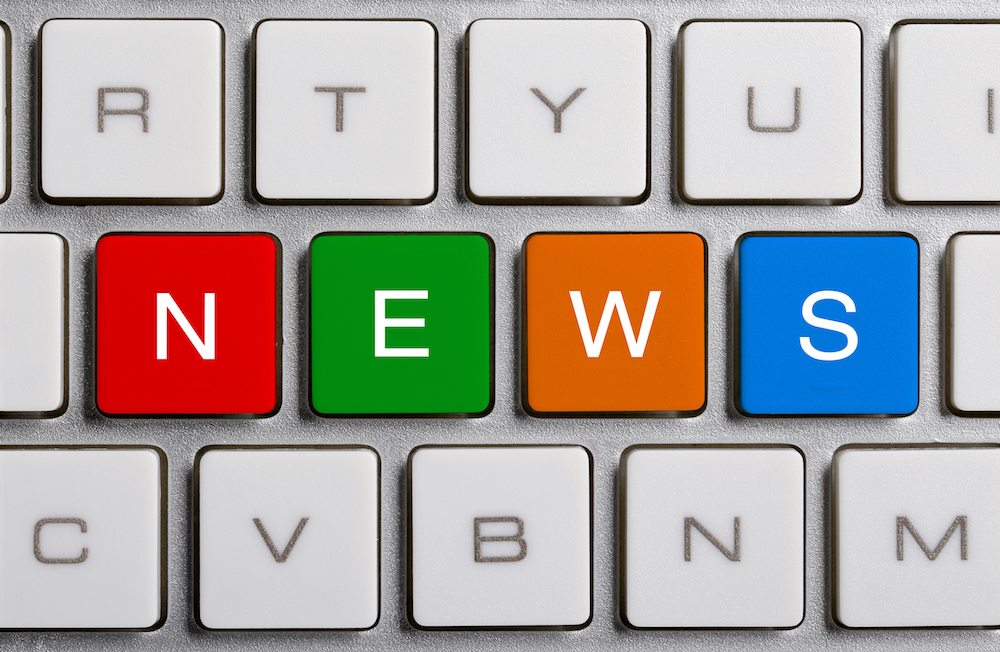 The head of a group in New Zealand launching a class action lawsuit against the government has hit back at Zespri, suggesting the company has been scaremongering.
The Kiwifruit Claim is seeking up to NZ$885 million (US$694 million) in damages from the former Biosecurity NZ, now a part of Ministry for Primary Industries (MPI), for not preventing the incursion of vine disease Psa.
The Claim's chairman John Cameron alleged high-level officials from the single-desk kiwifruit marketer had carried out an intimidation campaign against growers who had signed up to support the legal suit.
"The last three weeks have seen an extraordinary scaremongering campaign by one or two Zespri directors and some within New Zealand Kiwifruit Growers' Incorporated (NZKGI) against those growers and post-harvest operators known to be considering being part of this claim," Cameron said in a release.
"At its worst, growers' families have been targeted. It's been alleged that, if the claim goes ahead, the government will strip the industry of its regulatory framework, stop supporting its research and development programmes and refuse to properly represent the industry in international trade negotiations. Government ministers have told us such suggestions are 'off the planet'.
"It's also been alleged, wrongly, that our litigation funder represents foreign interests and does not genuinely plan to support the case.
Radio.co.nz reported that Zespri has since denied the claims, labelling them as nonsense. It also reported that MPI said it was confident  that Biosecurity NZ staff were not to blame for the 2009 outbreak.
In The Kiwifruit Claim statement, Cameron also added The Kiwifruit Claim was not interested in a 'tit-for-tat' with anyone, and emphasized it was not compulsory for producers or post-harvest operators to sign up.
"Everyone should make up their own mind, with the benefit of their own independent legal advice and taking into account any obligations they have under the Companies Act 1993 or the Trustee Act 1956," Cameron said.
In addition, the group's chairman said the atmosphere had led to a large number of growers and some post-harvest operators wanting to take more time to consider the matter, while others had questions about some clauses of the Deed of Participation between plaintiffs and the litigation funder.
"It would be a real shame if some growers and post-harvest operators decided not to take advantage of being part of this claim because of inaccurate information, so the plaintiffs' committee has decided to extend the planned deadline of this week for growers to sign up," he said.
"We've also asked the litigation funder to look at some of the clauses that have been the subject of scaremongering, and that work is in progress. While the committee is confident they do not present any risk to growers or post-harvest operators, LPF says they will look at some of the wording to see if they can be made clearer still."
Because of these recent developments, the Statement of Claim was originally due to be filed with the High Court in Wellington would likely now be filed in November.
30% of gold kiwifruit growers by volume are reportedly now pledged to participate in The Kiwifruit Claim, with more than 15% having already completed the sign-up process and paid their one-off capped contributions of NZ$500 (US$390), NZ$1000 or NZ$1500 depending on the size of their orchard.
A lower proportion of green kiwifruit growers have signed up - about 7% by volume - as those varieties weren't as badly affected by the 2009 Psa outbreak.
The country's largest grower, Seeka, also recently announced it would be supporting the claim, saying 'the justice system exists for this purpose'.
Related stories: NZKGI, Zespri slam 'The Kiwifruit Claim' against govt
NZ Kiwifruit Claim 'in no way anti-Zespri', says group chairman
NZ: Kiwifruit Claim co-founder withdraws from case
Photo: www.shutterstock.com
Subscribe to our newsletter