U.S.: Rainier Fruit's productivity to rise with new automated facility
October 28 , 2014
Countries
More News
Top Stories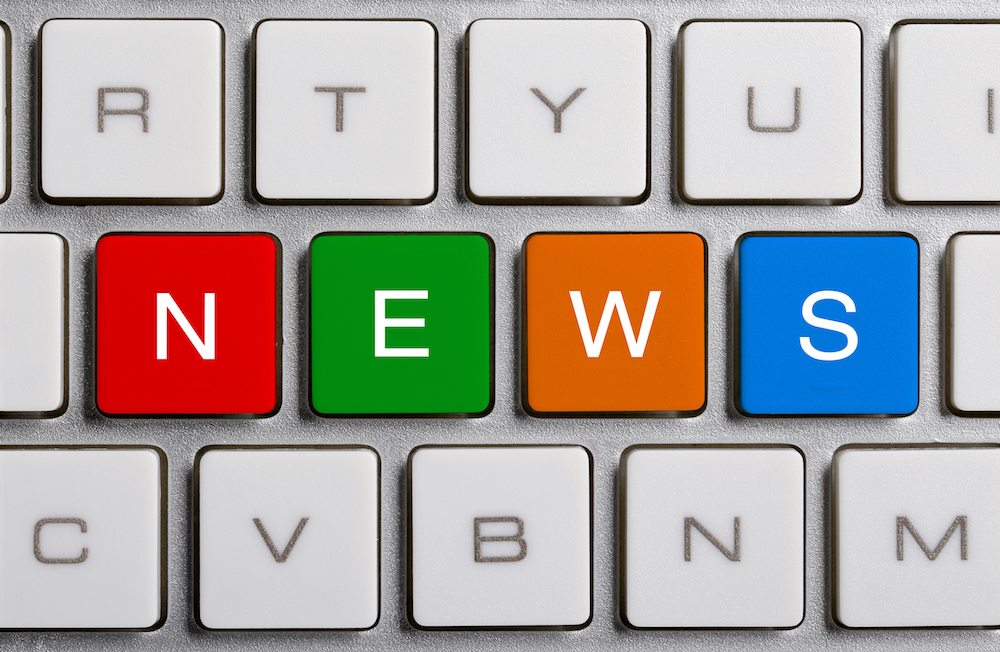 Automated cranes will now be moving fruit pallets in a new energy-efficient facility owned by a sister warehouse for Northwest cherry, pome fruit and blueberry player Rainier Fruit Company.
In a release, Rainier said the facility was completed by the Matson Fruit Company in time for the start of the 2014 crop.
Using the latest Automated Storage Retrieval System (ASRS) technology, the cranes put the pallets away into one of 4,060 positions in a cold storage rack configuration, to be later picked up by a Warehouse Management System (WMS) or or when specifically directed by a user.
"This system enables Matson Fruit to be more productive and responsive to customer specifications," marketing director Suzanne Wolter said in the release, "and the significant energy savings reduces our impact on the environment."
The release highlighted the building was now the tallest in Selah, Washington State, with a smaller overall footprint that led to a more efficient cooling process, with 99.9% LED lighting and fewer forklift doors which results in reduced energy loss.
The new system responds automatically to customer specifications by harnessing order history, labeling needs, grade and size requirements and available inventory.
Subscribe to our newsletter