South Africa: Dutoit branches out into early cherries for U.K. market
November 11 , 2014
Countries
More News
Most Read
Today's Headline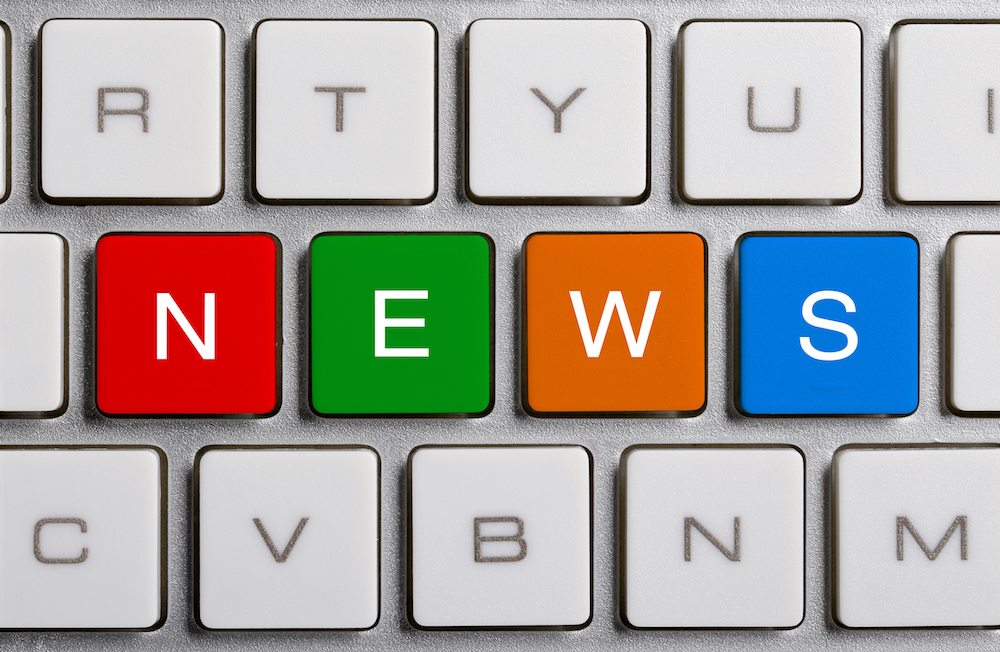 Getting into the cherry market early can make all the difference to a company's bottom line, and as the season for the small superfruit can be limited, any extension is a welcome one. At www.freshfruitportal.com, we speak with Dutoit Group marketing director Gysbert du Toit about the new branded produce item Cherry Time, which is making waves in the cherry sector both in terms of quality and global availability.
Cherries may be one of the smaller categories in Dutoit's fruit basket - also including apples, pears, nectarines, peaches, onions, potatoes and salad - but the group is tapping into a growing niche market for the fruit and increasing local production.
Already supplying leading British supermarkets with produce, the group is distributing Cherry Time cherries to the U.K. while also concentrating efforts on growing the local South African market.
"Cherries are a very small part of the business but they are the new kids on the block as it were, and we have ambitious growth plans for our cherry category. We have been producing cherries commercially for about five years now, but it's really a new project," du Toit told www.freshfruitportal.com.
"We wanted to say 'hey it's time for cherries now' and create a buzz around the limited window and remember that South Africa is heading into summer right now with holidays and Christmas so it matched the connotations we wanted around the excitement and buzz about cherries.
"At this point in time our main market is the U.K. which is important for us as we already do business with most of the U.K. high street supermarkets so it is natural to supply our cherries, and there's also the fact that Britain is a structured and formal environment to operate in."
Window of opportunity with the Zaiger Group
This year's increase in cherry production is partially down to a new licensing agreement between the Dutoit Group and a series of cultivars from the California-based Zaiger Group.
Working with new varieties has opened up the regions in South Africa where cherries can be grown in ideal conditions.
"We got the production license for the Zaiger cherry breeding program for South Africa and that really gave us the opportunity to produce cherries in different areas because in South Africa there were very few micro-climates that have the necessary chilling conditions to produce good cherries," du Toit said.
"But with the new breeding program we were able to begin producing cherries in areas with a lot lower chilling factor.  This is why we have invested in the license, to give us earlier and more options.
"It is not necessarily about producing more cherries per hectare, it's about extending the season so we are able to be in the market earlier which is very important for us as well as increasing our production sites in micro-climates where cherries can be safely grown."
The Zaiger agreement was in preparation for a long time beforehand, according to du Toit, with many hours put into research and field trip visits.
"We really prepared so we could take a strategic position. We have invested in the Zaiger program specifically over the last five years and this year is the first year that it is really starting to pay off in terms of having products available," he said.
"In world terms we are still very small cherry producers and this year we have two harvests of around 450 (metric) tons (MT) but our growth plan is to go up to 2,000MT as a medium term goal.
"We harvested our first cherries in week 45 which is very early in cherry terms. There are very few cherries available globally so we're in a very good position to supply the market at the moment. We have around a two week unique window of opportunity before more volumes come along."
But other varieties are also being sold as not all of Dutoit's cherries will be from the Zaiger program.
"The Zaiger program is covering the early part, let's say the November slot. It really gave us a unique position to do something different with cherries in a South African context but also in the global market because it brings our season forward, thus extending the season and in terms of supply with various customers.
"We deliver in terms of quality and service and are obviously competitive in price. Once you have that it then it becomes harder for someone else to take your place, so it is important for us to really be in the market first and early, and then to stay in the market for as long as possible.
Social responsibility
The Dutoit Group has also pledged to plough a portion of Cherry Time income back into projects supporting farmworkers and their families.
Du Toit explains that the building social awareness is part of the story behind cherries and the care that goes into growing this high-value fruit.
"To harvest, pack the cherries and everything else that goes with production is really detail focused. Every single fruit has to be taken care of because it is such a high value and we have a special program in our business where we follow the product right through the whole supply chain from breeding, production, packing, marketing through to the end consumer.
"We thought it would be a good idea to raise some social awareness because in a commercial business or with commercial commodities it can be difficult to convey a message of social responsibility right the way through to the end customer because a lot of products can lose their identity as they go through the system.
"With Cherry Time, the brand and its connotations, one way to follow the product through to the end customer is to let them know we have committed to making a contribution to the social welfare of part of our workers by identifying several in-house projects that we intend to develop based on the commercial success of the brand and the project."
Photo: Dutoit Group
Subscribe to our newsletter