China: California citrus reentry to cause "minor" problems, says grower
November 14 , 2014
Countries
More News
Top Stories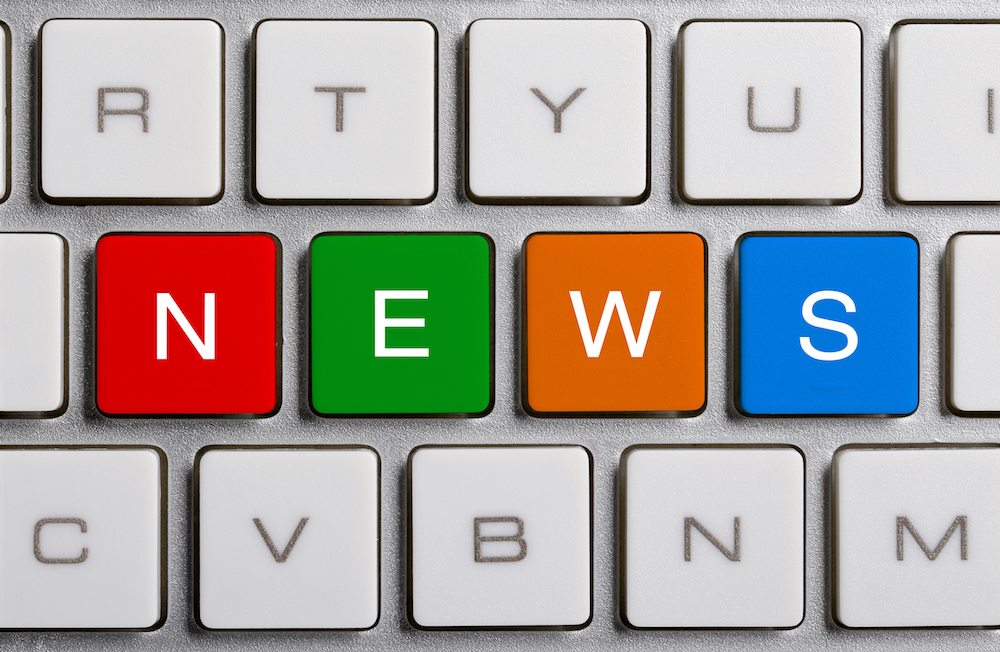 With the the Gan'nan Navel orange season having kicked off a couple of weeks ago in China's Jiangxi province, it looks like production could reach as much as 1.3 million metric tons (MT). Here at www.freshfruitportal.com we speak to local grower and general manager of Dachangxing Navel Orange Base, Zhu Chun, to see what the 2014-15 season has in store and whether the entry of U.S. fruit into China will pose new challenges for Gan'nan Navels.
Chun's 1200-acre orchard is located in the southern county of Guangzhou, and while the grower said quality was looking good, a 20% dip in production would mean that would enter the market later than usual.
The significant reduction in volume is due to the citrus greening disease (HLB) that plagued several orchards in the region last year and resulted in many orange trees being chopped down.
Chun's key markets include Shanghai and the eastern Jiangsu-Zhejiang region, where he sells his fruit via online sales, group purchases and wholesalers.
The late harvest and low production isn't all bad news, however, as Gan'nan Navel orange prices have almost doubled this year as a result of lower market availability.
"Right now the procurement price stays at CNY4 [US$0.65] per kilogram, up from CNY2.4 [US$0.39] from last year," Chun said.
The harvest period was initially set to begin on Nov. 1 at the earliest, but in Chun's orchard the oranges usually naturally ripen up around mid-November. Harvesting will last about a month, with the marketing period continuing until April next year.
Gan'nan oranges have gradually emerged as an agricultural brand of high commercial value in China.
In a report by the Center for China Agricultural Brand, the value of Gan'nan navel oranges stood at CMY4.881 billion (US$800 million) - the second in the fruit category and the first in citrus products out of all 394 agricultural brands listed.
The Ganzhou government has become a lot more involved on cracking down on counterfeit Gan'nan oranges around the country.
Ganzhou Evening News reported that from Nov. 1 this year to Feb. 28, the government would be dispatching inspection groups to the ten largest fruit wholesale markets around the country to clamp down on sales of counterfeit oranges and other illegal activities such as artificial coloring of citrus products.
"They've been serious about this - I've heard that they've confiscated a considerable amount of early harvested oranges," says Chun.
Impacts of U.S. citrus return to China
In August, after over 14 months of waiting, American citrus products had their Chinese market access reinstated by the government.
Although at first thought this may appear to be a huge potential problem for Chinese Navel growers, Chun said significant differences in variety and taste between the two countries' fruit meant there would only be 'minor challenges'.
"Sunkist, for example, is already avoiding head-on competition," Chun said.
"They're smart, you see, they focus only on red-fleshed Cara cara navel oranges while our oranges are still on the shelf and then shift their efforts onto regular navel oranges later into the game.
"Only veterans in the wholesale market know how to pull this trick."
With regard to taste, Chun emphasized that Shanghai and the Jiangsu-Zhejiang region shared a preference for stronger sweetness, but yellow-fleshed Sunkist oranges tended to be more on the sour side.
"Many overseas consumers like a little sourness or a more balanced taste in their oranges, it gives them a kick. Sunkist's yellow-fleshed orange is an example, although their Cara cara orange is fairly sweet," Chun said.
Pricing is another important factor in a consumer's decision to buy oranges, giving Chinese growers another advantage.
Chun said U.S. oranges are sold in retails at somewhere between CMY8 (US$1.3) and CMY10 (US$1.63) per kilogram - nearly twice as much as Gan'nan oranges.
Other fruits hitting the shelves around the same time, rather than oranges, pose greater potential challenges to Chun's oranges.
"I'm not so worried about other domestic oranges either, because timing and pricing are both very important. But say another type of fruit is sold at an incredibly low price, the sales of our Gan'nan oranges will then be directly impacted," he said.
Subscribe to our newsletter