U.S.: Peak volumes mean 'now is the time to promote mangoes'
November 18 , 2014
Countries
More News
Top Stories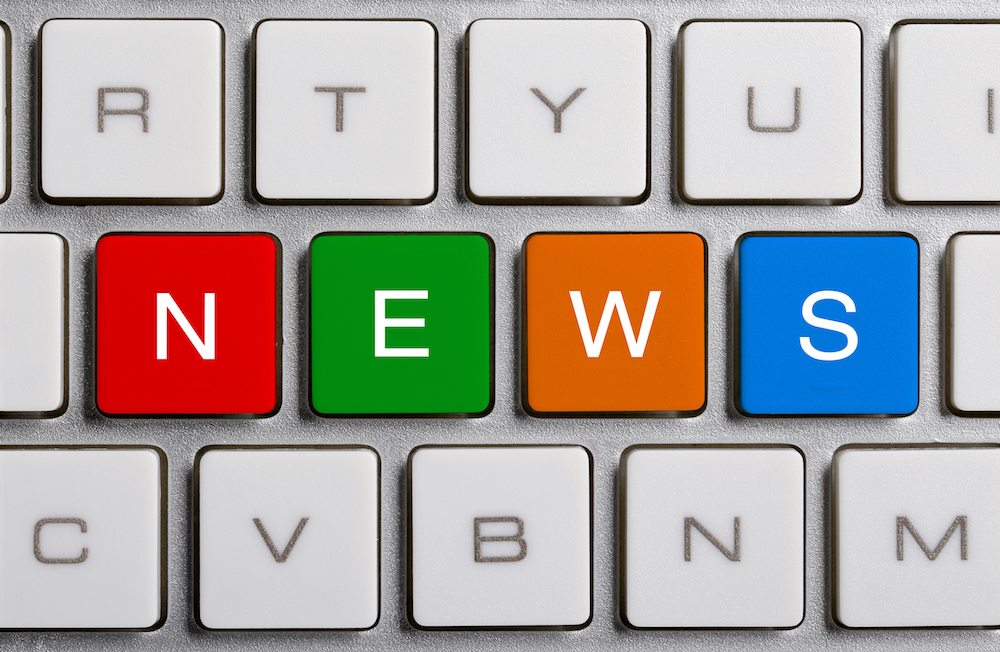 Mango importer Central American Produce says the industry must seize the opportunity presented by peak level volumes for the tropical fruit.
Marketing director Shannon Barthel told www.freshfruitportal.com import volumes from Ecuador to the U.S. had been very high for the last couple of weeks and would likely die down toward the end of the month.
"What that means for the buyers out there is that if they want to take advantage of an opportunity to promote mangoes, the time is now," she said.
"There were several weeks during the fall where there were insufficient supplies available to promote from Brazil.
"After the volume starts to decline at the end of November we won't see a big surge of promotion opportunities till the end of January when we see Peru start to come in with heavy volumes."
Barthel emphasized it was particularly important to promote mangoes at peak times this season due to harvesting delays in many key South American countries.
Brazil and Ecuador both began their seasons later than expected because of heavy rainfall, and the adverse weather looks set to delay Peru as well.
"We're kind of seeing a series of peaks and valleys where there's volume then there isn't," Barthel said.
"So we really need as an industry to take advantage of the opportunities to promote mangoes now, because it's going to be a long time before we get to do it on a grand scale again.
"After November there will still be supplies but not the opportunities."
Mangoes' relatively short seasons also mean that importing countries generally need to source their fruit from far more countries than for most fruit crops if they are to satisfy demand.
"It's actually a very unusual situation because you have to be importing from at least five different countries in order to service this product year-round," Barthel said.
"With most produce items you can be in two or three different growing regions and you're good but with mangoes you need five."
The Central American Produce representative also said it was exciting to work with a food item that was seeing such rapid growth in the U.S, with consumption having risen by 53% since 2005.
"This is in part due to availability, and there's no doubt that the multicultural influence in our country over recent years has added to it," she said.
"The American consumer has now become sophisticated enough that they expect different fruits and vegetables.
"In the world mangoes are the most consumed fruit by volume, but in the U.S only in 2013 did mangoes break into the top 20 fruits consumed. The growth potential is amazing."
Haitian mango production
While the likes of Mexico, Ecuador, Brazil and Peru are considered to be some of the major mango exporters to the U.S., Haiti also ships fruit, principally to Florida and New York, as well as Canada.
Central American Produce tropical manager, Haitian-born Sabine Henry, told www.freshfuritportal.com while there had not been any significant new plantings, the country was in fact one of the longest-standing exporters to the U.S.
"If you go back 20 or 30 years it was just Haiti, Florida and Mexico supplying the U.S., until Hurricane Angel wiped out a lot, say 70% of production," Henry said.
"I don't think you should expect any immediate change production-wise. The volume is not going to increase because I don't think people are planting trees to make new farms.
"But it's been a very good market overall whenever they start, and those trees have been in Haiti forever."
The Haitian mango season coincides with that of Mexico, running from late February or early March.
Photo: www.shutterstock.com
Subscribe to our newsletter