Russia may include Switzerland in produce import embargo
November 26 , 2014
Countries
More News
Most Read
Today's Headline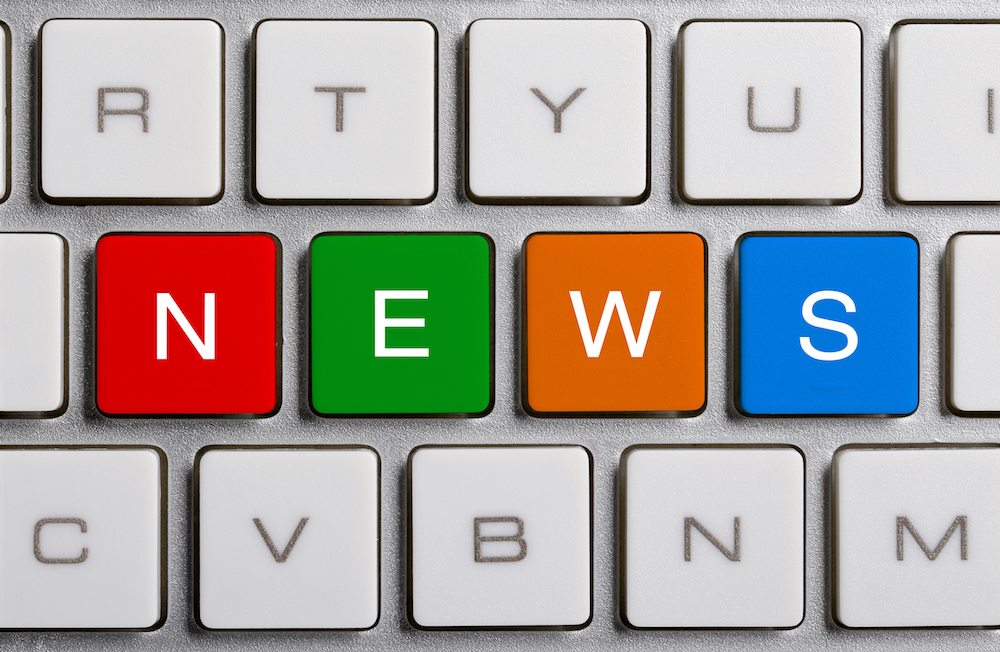 A Russian government agency has threatened "protective restrictive measures" against Swiss produce imports if the country does not provide appropriate documentation to clarify an uptick in shipments. 
In a notice published yesterday, the Federal Service for Veterinary and Phytosanitary Surveillance (Rosselkhoznadzor) highlighted a meeting took place with Swiss counterparts to discuss why their country's plant product exports had risen by 50% on average since a ban was imposed on EU-grown produce.
For apples the figure has risen 400 times.
"In this regard, Rosselkhoznadzor suspects that not all of the products are actually Swiss," the notice said.
The watchdog said all necessary steps needed to be taken to determine the real source of exports, giving Switzerland 10 days to confirm the authenticity of phytosanitary certificates.
The notice said a Swiss representative had expressed readiness to assist in the "speedy receipt" of the appropriate information, stressing pride in the country's neutrality.
A similar notice was given to Bosnian authorities on Nov. 19, calling for an explanation as to why the country's apple exports to Russia were 100 times higher year-on-year in the first nine months of 2014.
Belarus and Kazakhstan have set the scene for some of Russia's biggest crackdowns on "gray market" produce exports.  Rosselkhoznadzor head Sergey Dankvert told ITAR-TASS that tighter controls were needed to prevent this kind of circumvented trade.
"Nobody expected there would be such an expression as 'fake transit," Dankvert was quoted as saying.
"But since it has appeared, we should enshrine in law how to prevent it."
A source close to www.freshfruitportal.com who was in Russia four weeks ago and visited various supermarkets, said she was surprised at the amount of fruit on sale that was clearly marked as being of EU origin.
"I saw a range of fruit there from different European countries with different names on cartons. I think where there's a will there's a way, and you will get it into Russia, in all honesty," the source said.
Photo: www.shutterstock.com
Subscribe to our newsletter