Mastronardi launches new U.S. pepper greenhouse venture
January 13 , 2015
Countries
More News
Most Read
Top Stories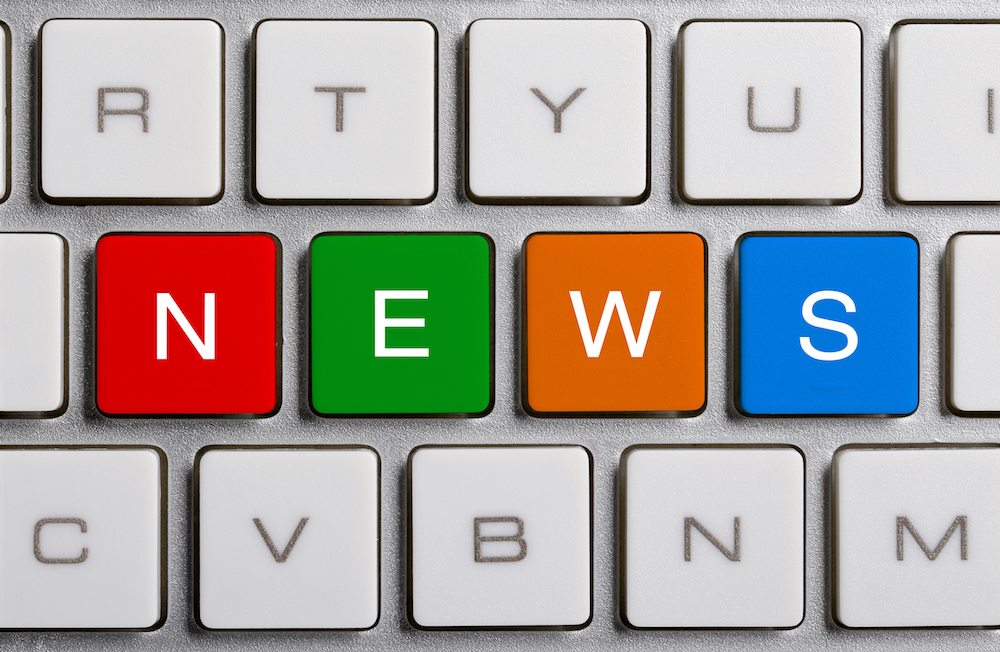 Canada's Mastronardi Produce is embarking on its first large-scale pepper greenhouse in the U.S., building on the success of its operation in Coldwater, Michigan.
The company, which also goes by the name Sunset Produce, said the new 41-acre venture would be called Pepperco USA.
"After the recent completion of Phase II, we decided to carry on expanding our Coldwater greenhouses to 100 acres," CEO Paul Mastronardi said in a release.
"We've already established a strong demand for our Michigan grown tomatoes from retailers and were overwhelmed with the response from consumers. We're anticipating even more enthusiasm for local SUNSET® peppers this Spring."
The company said greenhouse builders Havecon Projects and Stolze wrapped up Phase II in August, and have been working through the winter to complete Pepperco.
"Because of the strategic location of Coldwater, we're able to reduce food miles and deliver a vine-ripened product," VP of business development Joe Sbrocchi said.
"With such close proximity to a number of distribution centers, we're able to harvest, pack and ship our produce to our clients' doors the same day, which ensures our consumers are getting the freshest product possible."
Subscribe to our newsletter