Aussie litchi industry sets sights firmly on U.S.
January 28 , 2015
Countries
More News
Today's Headline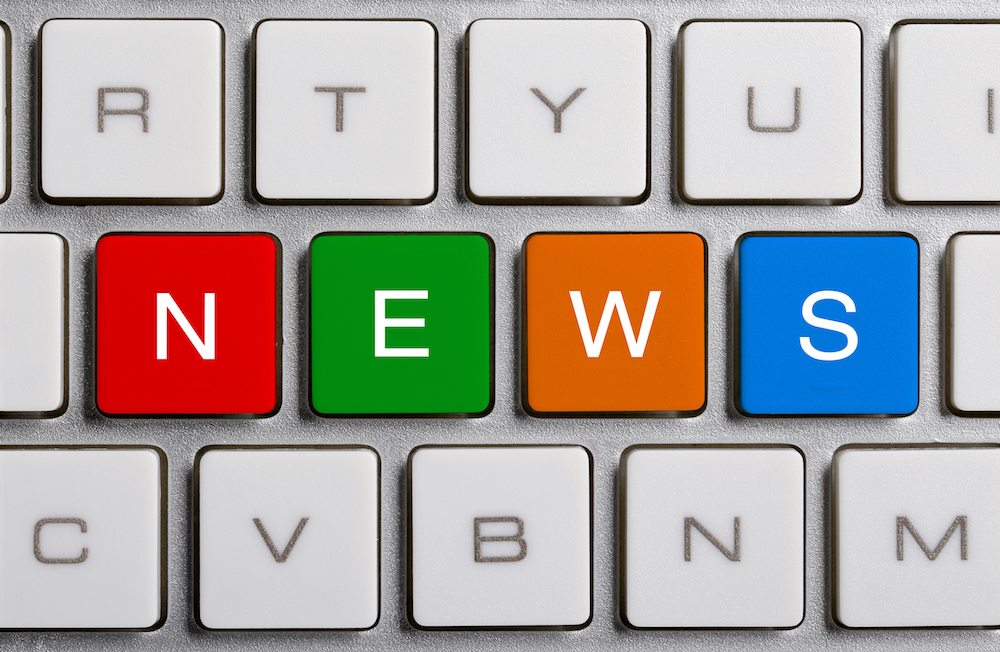 The timing of the U.S. market opening couldn't have been better for Australian litchi growers, who have seen their bumper crop running much later than normal.
In a release, grower-owned litch supplier representative The Avolution said while the harvest normally began in Far North Queensland in October, this year's crop got underway in November with small to medium sized fruit.
The group expected that excellent weather conditions and other growing regions coming on-line would lead to a rally in production, with an abundance of plump, juicy fruit available until late February.
"Although we're now two thirds of the way through the harvest, it's clear that overall we have a high yield of top quality lychees and the best is yet to come," said The Avolution's CEO Antony Allen, who is also the president of the International Avocado Society.
"So, for a lychee fan this is an exciting time with great quality fruit available at excellent prices thanks to the strong late-season supply."
For the uninitiated, Allen noted litchis were at their best when they were plump and large in size with a bright red coloring.
"All these characteristics have improved this season meaning a better eating experience," he said.
"Across just four growers we work with, we've seen production increase from 30,000 to 60,000 trays in the past year which demonstrates that consumption remains strong and Aussies are continuing to discover the amazing versatility and flavour lychees have to offer."
On the topic of the industry's recently gained access to the U.S., Allen said the market was firmly in the industry's sights.
"The lychee industry is currently working through the process of making shipments to the US market commercially viable. There is a three-year program in place which could pave the way for massive expansion of the market, and it's definitely one to watch."
Litchis have been cultivated in Australia since they were first brought to the country by Chinese immigrants in the 1870s. Most of the production is consumed locally, with 20-35% historically exported to Asia and New Zealand.
Photo: Poppy, via Flickr Creative Commons
Subscribe to our newsletter