Chilean fruit export industry fears for cargo following U.S. port suspensions
February 16 , 2015
Countries
More News
Top Stories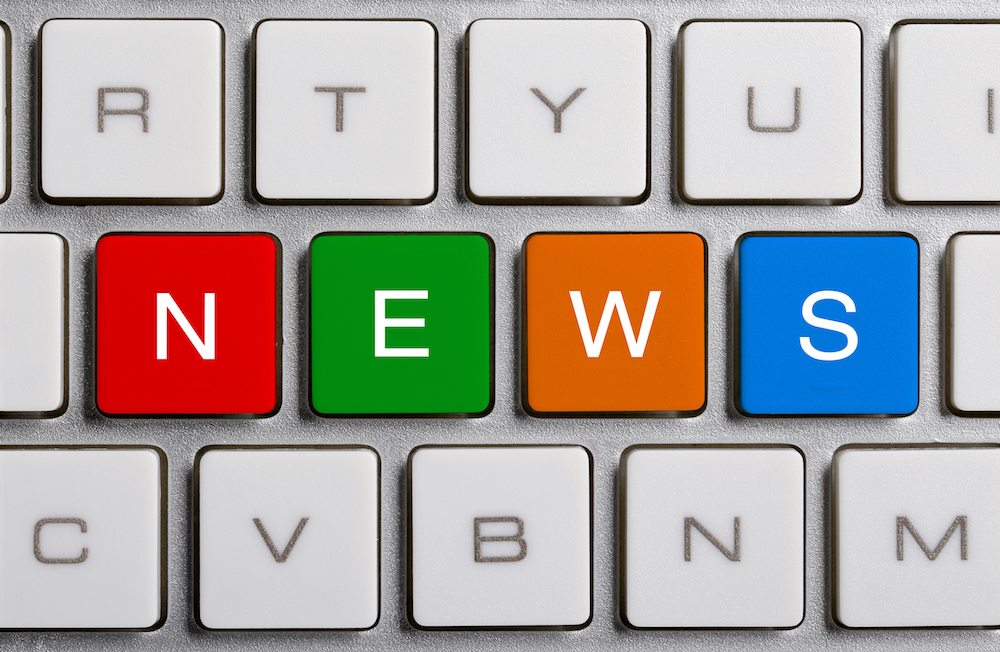 The Chilean Fruit Exporters Association (ASOEX) has said delays in U.S. West Coast ports are costing shipping millions of dollars in damages, and urges an immediate resolution to the situation. 
The Pacific Maritime Association (PMA) announced last Wednesday that it was temporarily suspending vessel loading and unloading operations on Thursday, and well as Saturday through Monday.
ASOEX also claimed that many of the workers now operating port machinery in the Port of Los Angeles were not fully qualified, which was slowing the process down even further.
It added Chilean shippers were waiting an average of six to seven days before they could unload their cargo, and it expected this to increase to 12 days.
"This situation is affecting the normal development of fruit export from out country to this port, as we are now having to divert shipments to other ports, both on the east and west coasts," ASOEX said in a statement.
The organization added the diversions were leading to additional costs for exporters and a higher chance of the fruit losing quality.
"There are currently three ships on the water, with a collective total of approximately 1.8 million boxes of fruit, and with a market price of US$45 million. On top of this are the extra running costs the vessel, which are between US$16,000 to US$20,000 per day," ASOEX said in a statement.
"If the situation is not resolved soon, it will likely get dramatically worse, since in mid-March there will be five more ships with new cargo that will likely be around 2.5 million boxes of fruit.
"ASOEX hopes the situation will return to normal soon, and it is requesting the Chilean diplomatic authorities in the country to act and try and sort out the problem."
Photo: Wikimedia Creative Commons
Subscribe to our newsletter