U.S.: Del Monte shares fall despite strong result
February 18 , 2015
Countries
More News
Top Stories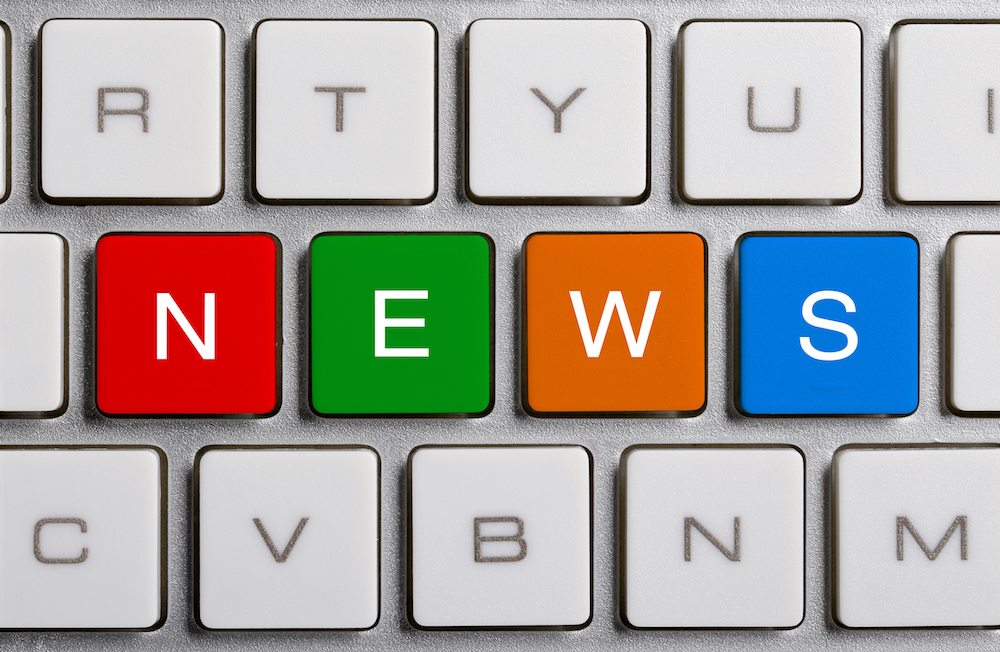 Shares in Florida-based multinational Fresh Del Monte Produce (NYSE: FDP) dropped 3.64% yesterday despite an overwhelmingly positive result that initially saw the stock reach a 12-month high in the morning.
Prepared food was the only business segment that did not experience increased net sales during the fourth quarter, while the company's diversification strategy started to show its worth through sharp upticks in the tomato and melon businesses.
"In our melon category, net sales increased 41% to US$27 million compared with US$19 million in the fourth quarter of 2013," said chief financial officer Richard Contreras.
"In our tomato category net sales increased 81% to US$33 million, compared with US$18 million in the prior year, driven by higher sales volume.
"Volume increased 94%, the result of our first full growing season in our tomato operation in Florida. Pricing was 7% lower and unit cost was 11% higher."
These products still only represent a small fraction of the quarter's total net sales of US$929.3 million, but are nonetheless part of a diversification strategy that CEO Mohammad Abu-Ghazaleh said had helped the company overcome risks, including in key products like bananas and pineapples.
"Actually there wasn't any disruption in the Middle East. Of course some markets are in turmoil, but we've still been able to supply them in a consistent way," he said.
"We had complications – we had oversupply in the early part of the quarter, which affected our prices. The results would have been a lot better if it had not been for oversupply in the beginning of the quarter.
"We know exactly where to allocate the volumes."
Photo: www.shutterstock.com
Subscribe to our newsletter