Indian potato minimum export price scrapped as domestic prices stabilize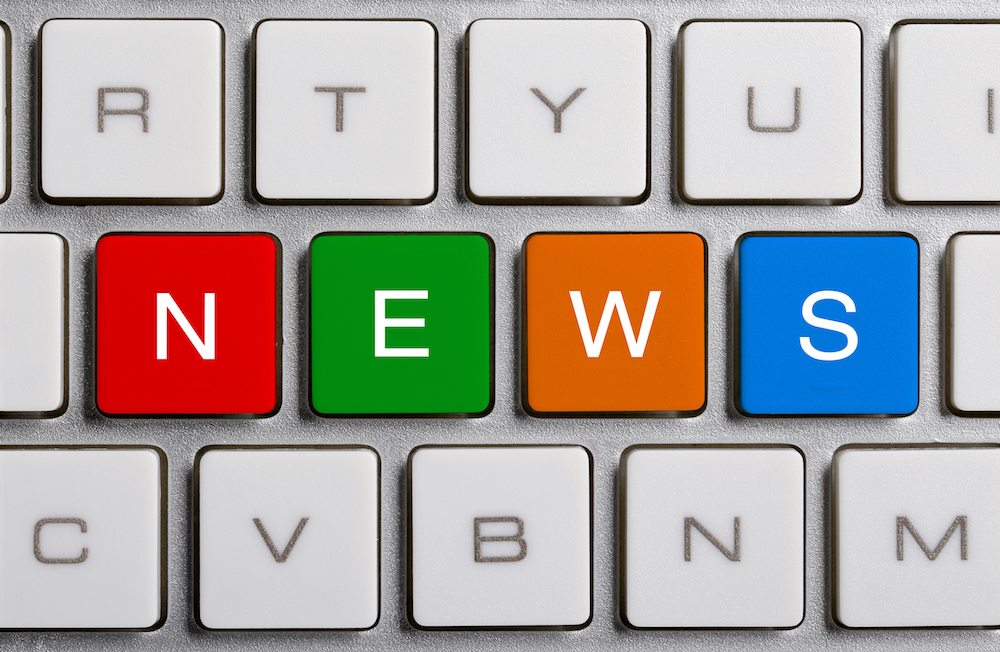 The Indian government has relaxed the minimum export price (MEP) on potatoes that was initially introduced last June to stabilize domestic supply and contain inflation.
Eight months later the availability of the country's staple vegetable has increased and domestic prices eased.
On June 26, 2014, an MEP of US$450 per metric ton (MT) was introduced as prices had increased by around US$0.37-0.50 per kg (2.2lbs) across several states and in the nation's capital.
The removal of the MEP came into effect on Feb. 19, 2015.
"Keeping in view of the prevailing lower prices and higher domestic availability of potato, the Government has decided to remove the MEP on export of potato," says a Ministry of Commerce and Industry statement.
"The removal of existing MEP on potato will help farmers in realising better and remunerative prices and would also help the exporters in earning a valuable foreign exchange for the country through exports."
Photo: www.shutterstock.com
Subscribe to our newsletter