NZ industry hopeful for fruit fly eradication despite female detection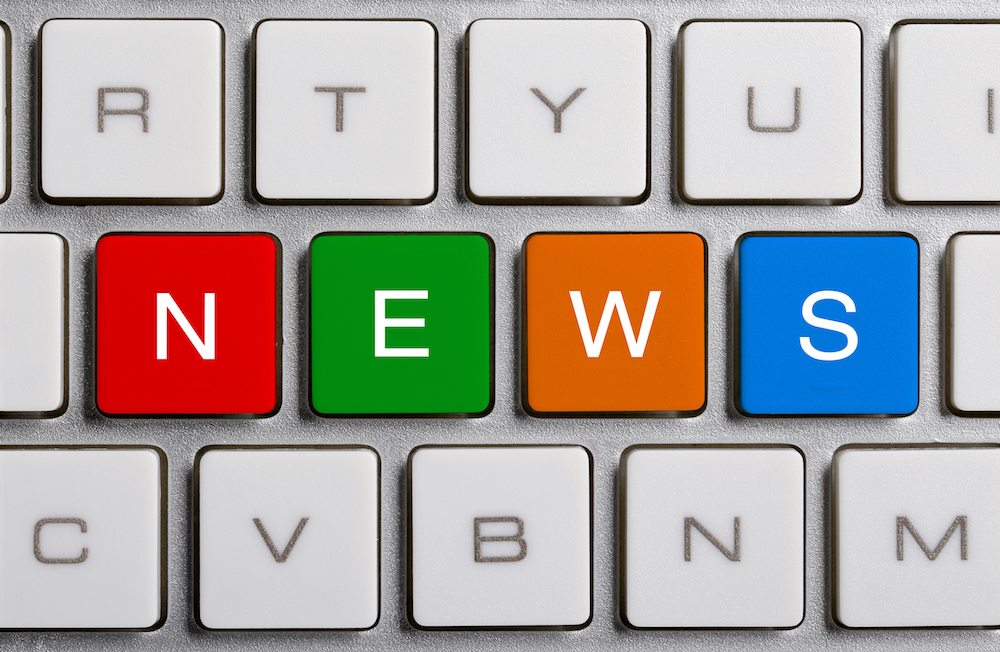 New Zealand growers close to the area where there have been recent detections of Queensland fruit fly are hoping the Ministry for Primary Industries (MPI) has successfully restricted the pest, website Radionz.co.nz reported. 
Since the first fruit fly discovery last week in an Auckland suburb, more detections have been made, including one of a female fruit fly.
Radionz.co.nz said NZ Citrus Growers Inc chairman Rick Curtis believed the discovery of a female fruit fly in Grey Lynn might mean a breeding problem was present.
"It's more of a concern than it is for a single male fly, obviously, because it signifies that you might have a breeding population, but [the infestation] is small and we've had this before and successfully eradicated it," Curtis was quoted as saying.
"The Queensland fruit fly is spreading right throughout Australia, and it's good from our industry's point of view to see MPI acknowledging the increased risk and moving to improve x-ray surveillance and the use of sniffer dogs on inbound luggage from Australia."
The Ministry for Primary Industries confirmed on Monday (Feb. 23) a fourth fruit fly was discovered in the Grey Lynn, and believes it to be part of the same localized population as previous detections.
A control zone covering a circle 1.5km (1 mile) from the official find, and a wider 3.5 km (2 miles) export restriction zone are in place. Fresh fruit and vegetables cannot be moved out of the 1.5km control zone.
Horticulture New Zealand said in a release the finding of additional Queensland fruit flies within the already established protection zone in Auckland was 'very concerning but not unexpected'.
It said that all efforts must now be focused on establishing the extent of the population, containing it and then eradicating it. The new find is less than 200 meters (220 yards) from the original site and is 'almost certainly' from the same source.
"We are confident this localised detection will be swiftly and effectively eradicated," HortNZ president Julian Raine said.
HortNZ also welcomed improvements in border controls announced by the MPI, saying it would give 'a lot of confidence' to its members.
Photo: www.biosecurity.govt.nz
Subscribe to our newsletter