NZ ag investment group expands into kiwifruit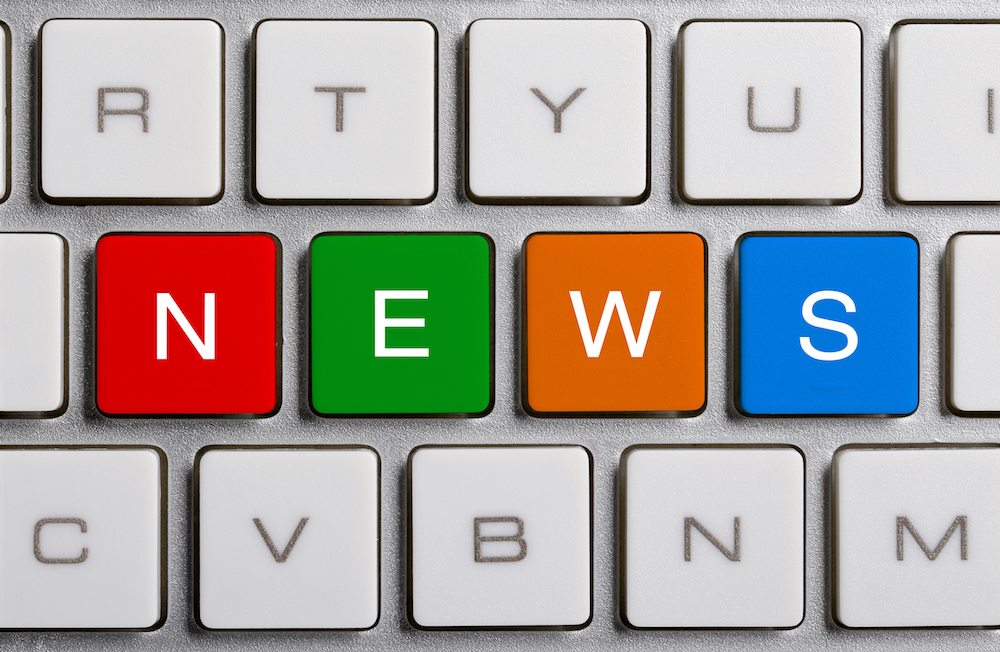 Just days after Seeka Kiwifruit Industries (NZX: SEK) announced it had exceeded profit forecasts last year, amid an air of optimism from other key players in the sector as well, an agricultural investment firm has announced its move into the Vitamin C-rich fruit.
Traditionally focused on dairy, beef and sheep farms, MyFarm has now announced the formation of a NZ$5 million (US$3.76 million) kiwifruit orchard venture, giving wholesale investors the opportunity to bank on the industry's success as it pulls out from the challenges of vine disease Psa.
The new syndicate, called the 'Bay Kiwifruit Limited Partnership (BKLP)' plans to purchase up to 21 canopy hectares of premium Bay of Plenty orchard land with a long-term plan to convert green Hayward orchards to new kiwifruit varieties.
The launch of BKLP is in conjunction with orchard management company Gro-Plus, which currently manages 368 hectares of kiwifruit orchards in the Bay of Plenty and is owned by Steve Saunders.
"Kiwifruit has been the quiet achiever of the primary sector. The industry has a very strong structure and marketing power through Zespri. Orchard productivity has increased by 125% over the past 25 years," said MyFarm director Andrew Watters, highlighting the industry's success since the establishment of Zespri as a single desk exporter made kiwifruit a compelling investment proposition.
He said the scheme required a minimum investment level of NZ$50,000 (US$37,573), and MyFarm was targeting 7-9% per annum returns after services and fees.
"When you compare kiwifruit to our traditional land based investments in dairy and sheep and beef it comes out on top for low costs of production, high operating profit margins and the ability to generate cash returns," Watters said.
"If we increase operating profits on existing orchards then we also have the ability to add value by using the green rootstock to graft on new, higher yielding and priced kiwifruit varieties as they are released by Zespri," added Saunders.
Photo: www.shutterstock.com
Subscribe to our newsletter