Chile: Coquimbo fruit sector estimated to have lost US$1B to drought
March 09 , 2015
Countries
More News
Top Stories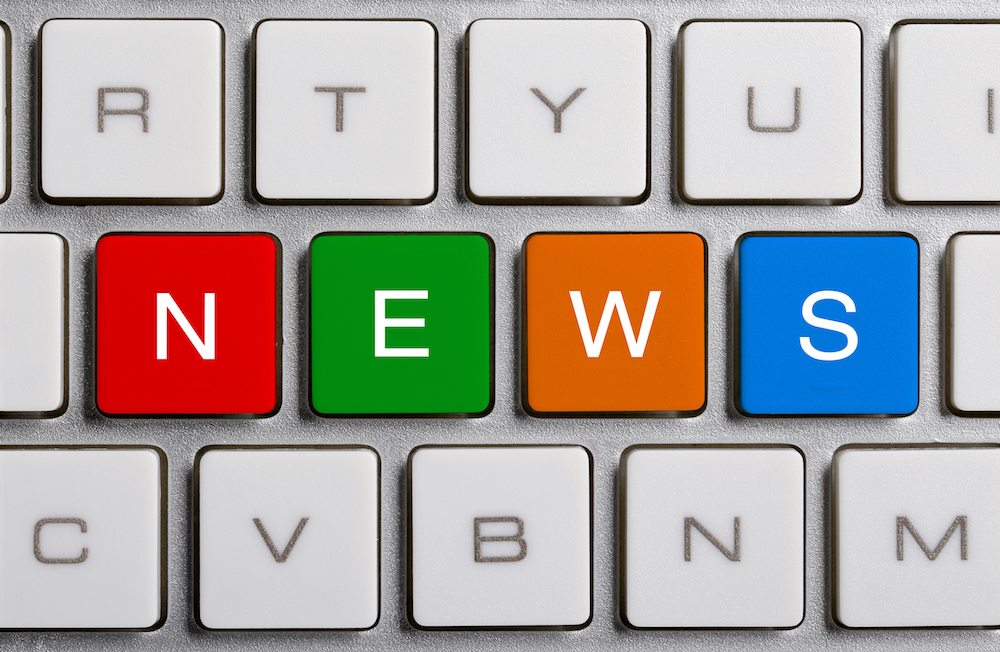 With more than half of agricultural land in Chile's IV (Coquimbo) region having been lost over the last decade due to the drought, an industry head has requested state financial assistance for growers.
The country's Northern Agricultural Society (SAN) estimates around US$1 billion has been lost in the industry to date as a consequence of the drought, with reservoir levels in the region currently at about 6% of maximum capacity.
Fruit Producers Federation (Fedefruta) director María Inés Figari - who also heads up SAN - met recently in the capital Santiago with Agriculture Minister Carlos Furche to brief him on the crisis gripping the region, and informed him of proposals to protect the productive sector and rural workers in Limari, Choapa and Elqui.
The low water reservoir levels have led growers to take drastic measures such as removing crops, severe pruning so the crops can better cope with less water, or even abandoning farms completely, according to SAN.
"This [the drought] has resulted in a reduction of 60% of the agricultural land in the region, and has led to the disappearance of 32,000 hectares of fruit farms," Figari said.
"Without water, people on the farms have no livelihood, and no way to eat."
SAN also estimates that the debt of Coquimbo's fruit producers is around US$1.6 billion, largely due to a lack of financial support in the crisis.
The Fedefruta director has requested Minister Furche provide such financial assistance as rescheduling and renewing bank loans, the state guaranteeing the agricultural sector through the governmental organization Production Development Corporation (COFRO), and providing long-term loans of at least 15 years for farmers to reinvest in their assets.
In the short-term, Figari requested measures such as halting auctions by debt collectors and cancelling certain farmers' financial contributions for this year.
In the medium-term she also requested the government analyze plans for the construction of a huge aqueduct to transport water from Chile's southern regions further north.
She also asked for a treatment plant for waste water so that it can be reused, a feasibility study into the possible construction of head reservoirs in the mountains, and the establishment of a Ministry of Water with the resources to develop such infrastructure projects.
Prior to the meeting, Figari met with Fedefruta president Juan Carolus Brown Bauzá to discuss the situation, where her plans were given full backing.
"At its last meeting, the Fedefruta board decided to give complete support the Maria Inés Figari's management, to raise awareness of the drought in Coquimbo that has affected productive, financial, social and labor aspects in the region, as the lack of water has resulted in the loss of at least 40,000 jobs and is affecting thousands of people living in rural areas," Brown said.
Subscribe to our newsletter