Ecuador's fruit import tariffs to hit 45%
March 10 , 2015
Countries
More News
Today's Headline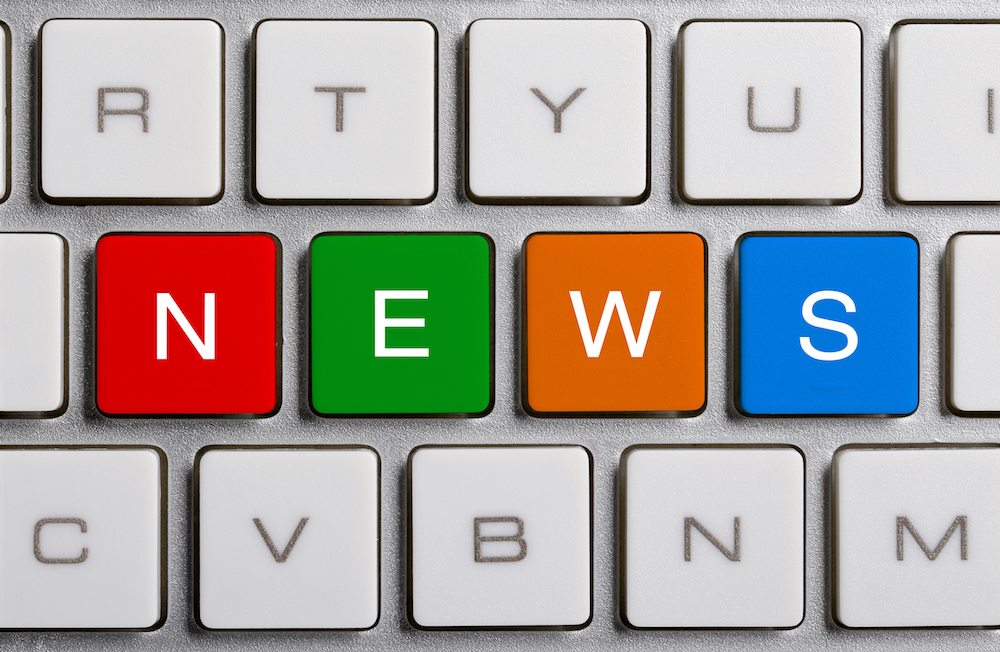 After years of negotiations to open up new markets and gain favorable deals for its own agricultural exports, Ecuador is about to put its foreign trading partners in a bind with a massive hike in food import tariffs.
Newspaper El Comercio reported the measure was designed to safeguard the South American country's balance of payments that have been hit by low oil prices and the U.S. dollar's appreciation.
The plan involves pushing up food import tariff surcharges to 45% on March 11, as part of a policy designed to last 15 months.
Fruit is the most significant agri-food product to be affected by the measure, with statistics showing Ecuador imported US$138.2 million worth of fresh and dried fruit in 2014. In comparison, Ecuador imported US$20.5 million worth of meat products and US$24.6 million in confectionery.
Countries in the region like Chile, Colombia and Peru have been vocal in their opposition to the trade barrier. The latter has lodged a formal complaint with the Andean Community (CAN), describing Ecuador's actions as "against the spirit of current dialogue between the two countries".
Meanwhile, the Chilean Fruit Exporters Association (ASOEX) has estimated the measure would have an impact of some US$35-40 million on the country's industry, which sends an average of 4.5-4.9 million cartons of fruit each year to the Ecuadorian market.
ASOEX highlighted the surprising and unilateral move came despite the fact that there is an Economic Complementation Agreement (ACE), which currently means that fruits are free of duty.
"We are in contact with the authorities from the Economic Directorate of the Foreign Ministry (DIRECON), with the aim of analyzing this complex situations and the actions to be taken, considering the existence of an Economic Complementation Agreement (ACE) between both countries, the compatibility of this measure with the laws of the WTO (World Trade Organization) and the fact that the Trade Balance is favorable to Ecuador by around US$2 billion," Bown said.
Photo: www.shutterstock.com
Subscribe to our newsletter