U.S.: Retail penetration hits new heights for Opal apples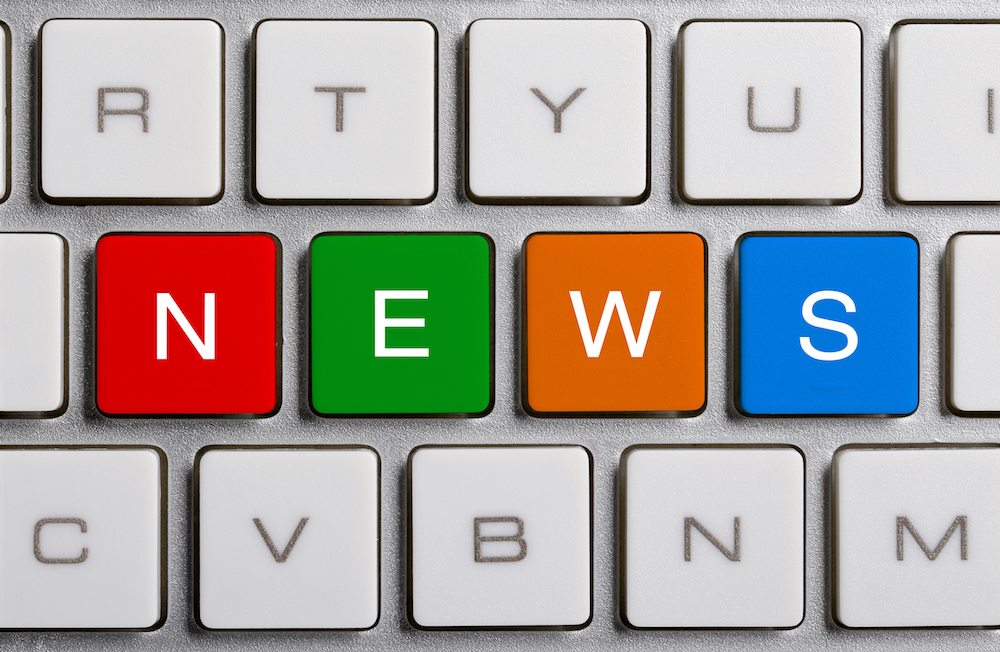 Average weekly sales of Opal apples in the U.S. and Canada have been 28% higher in the season to date, in what has been described as a "robust marketing campaign" that reached more than one million people.
The variety, grown by Broetje Orchards and sold exclusively in North America by FirstFruits Marketing, hit a record high in weekly volume after delivering more than a million pounds of fresh Opals to retailers in the seven-day period ending March 8.
In a release, FirstFruits said the number of retailers carrying the variety had also reached a record high with 85% of the top retailers in the U.S. and Canada selling Opals.
CEO Keith Mathews said the season had shown tremendous momentum for the variety, which is a cross between the varieties Topaz and Golden Delicious.
"Consumers are telling us how much they love the apple, retailers are having great pull-throughs and consequently, we're experiencing record shipments," he said in the release.
Subscribe to our newsletter