Philippines: Dry spell hits around 5% of banana production, says PBGEA
March 19 , 2015
Countries
More News
Top Stories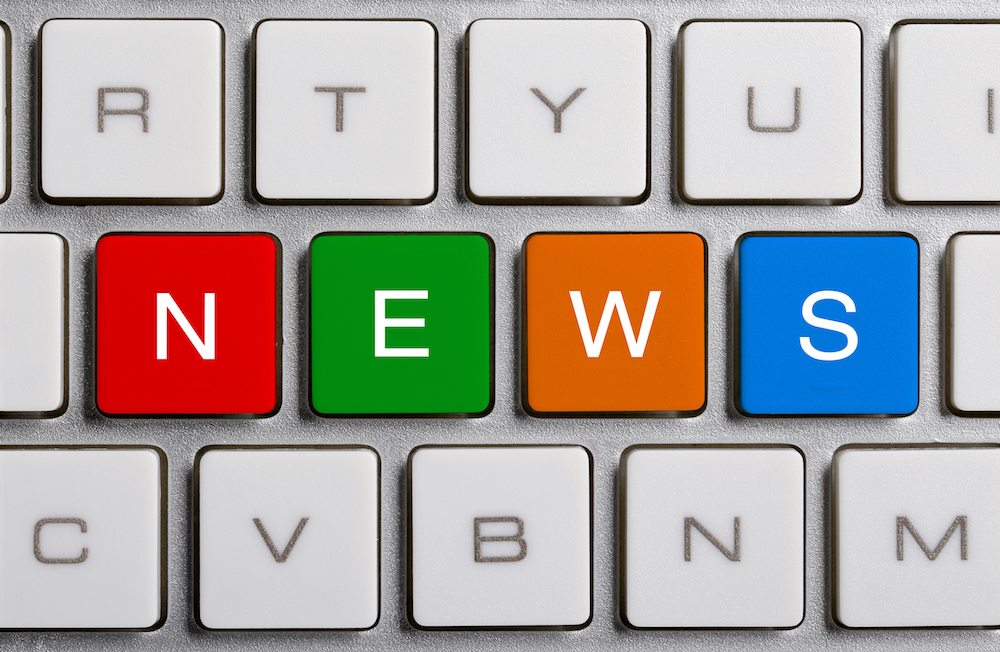 A Philippine banana industry leader says climate change is taking its toll on farmers this year, with production expectations somewhat eroded by the lack of rain in the Southeast Asian country.
The Philippine banana industry will likely see a drop in production this year due to an unusual that could persist for the rest of the year.
Pilipino Banana Growers and Exporters' Association (PBGEA) executive director Stephen Antig told www.freshfruitportal.com growers had been experiencing climatic issues since around mid-February this year.
"So far it has not really affected that much, probably around 5%, but it could go higher than that if the dry spell persists until the end of the year," he said, adding weather forecasters believed it could potentially last for the rest of 2015.
Antig emphasized climate change was causing weather patterns to be less and less predictable.
"You can actually have too much rain today and then have a very dry week after that. It is very hard to predict, unlike in the past when we could do it easily because the weather pattern was very distinct – we had the wet and the dry season," he said.
"What used to be a dry season is now, based on our experiences, a wet season."
Antig said the dry spell was not so much a problem for the larger corportations who had irrigation systems, but was greatly affecting a lot of smaller producers.
The Philippines is capable of growing bananas year-round, but has 'seasons' of exporting to certain markets, Antig said.
The country typically exports between 2.2-2.6 million metric tons (MT) of bananas per year, but Antig said even those figures were often not enough to fulfill demand.
"Last year we did not produce enough and that's the reason why the prices spiked, especially in China, and because of the shortage in volume I believe that's also one of the reasons why China was forced to buy more from Ecuador," he said.
Antig expects strong competition from Ecuador in the Chinese market in the future, which he in part attributed to many growers in the South American country being subsidized by the government, thereby making the fruit prices more competitive.
Ecuador first began shipping the fruit to China during late 2013.
China is the Philippine banana industry's fastest growing market, taking over from the Middle East where trade had been declining - especially in Iran - due to ongoing conflict in the region, Antig said.
He said country also ships to markets such as Japan, South Korea and New Zealand, but as these markets are more mature there was less trade growth expected.
The PBGEA head also said he was hoping the government would work to reduce the tariff agreements currently in place with some major markets so exporters could be more competitive.
'Headway' in Panama disease research
Antig highlighted how a lot of work was being done in the country to try and overcome the problems of the incurable Panama Disease Tropical Race IV (TR4), which has affected about 4,000 hectares of the total 83,000 hectares of Cavendish plantations.
"Most of these are areas belonging to the small and medium-sized growers - not the corporate farms," he said.
"The government has allocated certain funding to combat this Panama disease, at the same time a lot of research is being done to identify a new variety that will be resistant to this Panama disease.
"I would say so far they've made some headway, but I cannot say that it's a total success yet."
Asked whether the industry would accept a TR4-resistant variety that wasn't related to Cavendish, Antig said the main factor was market acceptance.
"It's not just a question of being able to identify a variety that's resistant to pests and disease - the biggest question is 'will the market like it?'," he said.
He added varieties other than Cavendish often required a much longer time to grow, and do not yield as highly.
Photo: www.shutterstock.com
Subscribe to our newsletter