Ecuadorian tariffs could have flow-on effects for Chile's overseas grape exports
March 24 , 2015
Countries
More News
Top Stories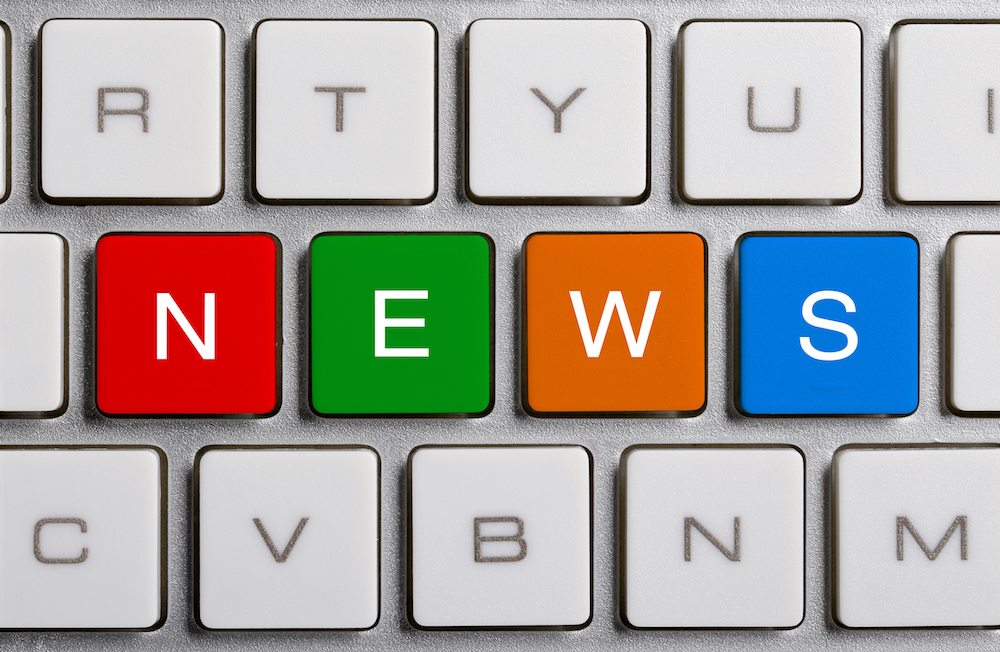 A Chilean table grape industry representative says the current season has shown an improvement on last year, with the U.S. placed as the top export destination followed by Asia. However, there are still tough decisions to be made that will undoubtedly affect prices for the remainder of the fruit.
"The season is going normally in terms of volume. It's more advanced than the previous season but it's a normal year," said Chilean Table Grape Committee president Fernando Sat in conversation with www.freshfruitportal.com, adding the frost of 2013 reduced the previous campaign's volume by 6%. 
"The drought has affected production in the northern zone [mostly the IV region]. It has been very complicated with a very stong drought, which has also influenced several growers in the V (Valparaiso) region.
To date, the South American country has shipped around 50 million boxes, and Sat believes the figure could reach approximately 100-102 million boxes.
"Europe, from the point of view of figures, has fallen by around 2.3% in comparison to the same period last year, which equates to around 5.9 million boxes," he said, emphasizing that last year's Europe-bound shipments had already dropped by 16%.
He said while exchange rates had benefited exports to the U.S. this year, closer to home the tariff barrier situation in Ecuador remained a challenge.
"The Ecuadorian market has practically been closed to Chilean fruit as they imposed a 45% tariff. This was an arbitrary imposition from the Ecuadorian government that has seriously affected our exports to this market, which is very attractive and one that we as a country have always considered.
"Exports to Ecuador have diminished drastically because the price is too high for the importers to pay it."
Sat indicated the alternative was to redirect the fruit and assume the consequences.
"This is what will have to happen. It will have to go to other markets because the fruit is already there - you have to harvest it anyway, pack it and send it to other destinations," he said, adding this could lead to a deterioration in price.
"These measures that have been taken recently, as in Ecuador, do not help international trade at all and we are very concerned."
On the other hand, Chile has exported around 10 million boxes of table grapes to Asia, a market that absorbs around one fifth of Chile's production.
"There is a lot of demand, but it's not unlimited because of the issue of price. One could send everything there but in the end it would affect prices, so this situation that is happening in Ecuador is very worrisome."
Photo: www.shutterstock.com
Subscribe to our newsletter