Brazil halts Argentine pome fruit imports
March 25 , 2015
Countries
More News
Today's Headline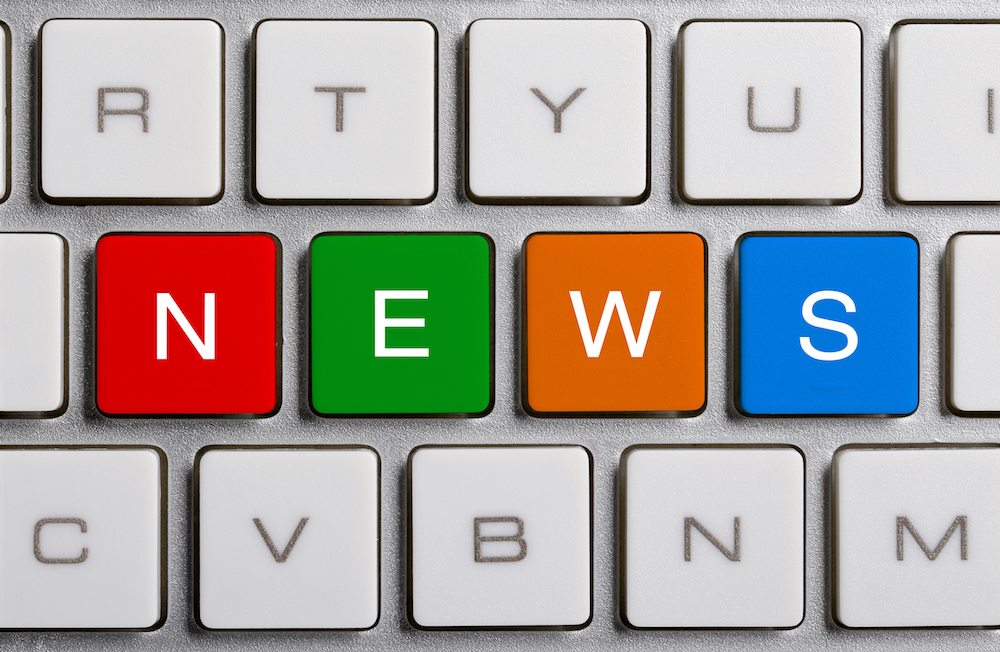 Brazil has suspended Argentine apple and pear imports following many detections of the codling moth in shipments from the country. 
The decision was taken yesterday (March 24) by the Brazilian Ministry of Agriculture, Livestock and Supply (MAPA), which said the suspension would continue until Argentina was able to mitigate the risks associated with the pest - also known as Cydia pomonella.
Quince imports are also included in the ban.
"We take every care and had all the necessary precautions in place. However, in the matter of pests and diseases, Brazil cannot compromise," Agriculture Minister Kátia Abreu said in a statement.
"Our tolerance level is zero, regardless of the trading partner."
The codling moth can cause heavy losses to agriculture, especially for apples. MAPA said the pest had been completely eradicated from Brazil in 2014 and so the import suspension was aimed at protecting Brazilian orchards and preventing fruit contamination.
MAPA also said it had detected the presence of live codling moth insects in 15 apple and pear shipments imported from Argentina in the first quarter of 2015.
It said these detections indicated that private and official phytosanitary controls adopted by the neighboring country had "not proven effective in ensuring a pest-free supply of products to Brazil."
An official audit of the Argentine risk mitigation system had reportedly been planned for March, but was postponed until April at the country's request. Argentina is said to have asked it to be pushed back further still, but MAPA said it was necessary to keep the previously agreed date so crops could be inspected while they were still on the field.
Photo: www.shutterstock.com
Subscribe to our newsletter