Chile: Some northern growers could lose crops 'in a month' without irrigation
April 06 , 2015
Countries
More News
Top Stories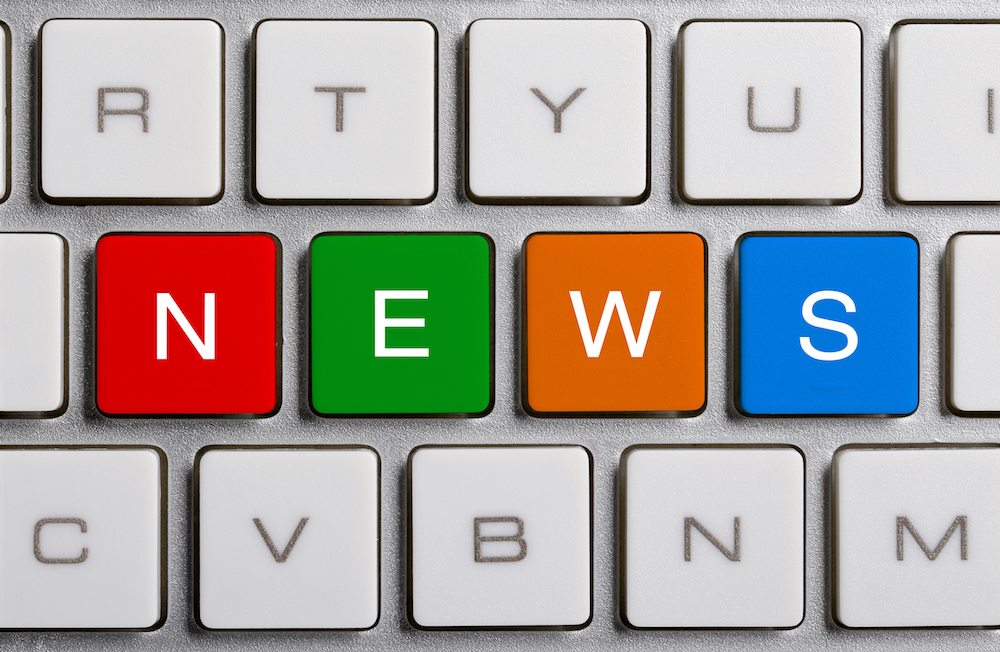 The head of Chile's Fruit Exporters Association (ASOEX) said 'urgent repairs' were needed to water infrastructure in the north of the country during a visit last week to the flood-hit area.
The group's president Ronald Bown held meetings with Copiapo Valley Agricultural Producers and Exporters Association (APECO) representatives, discussing the situation of farmers, the need for replacement irrigation networks, and the coordination of bank loans so growers could begin to recover some of their losses.
APECO also showed Bown the register documenting damage to facilities and plantations, along with the design of a program of support for the permanent and temporary workers living in the Atacama region.
"During the meeting the situation of workers was specifically analyzed, and it is clear everything is being done to support them," Bown said.
"Many have been receiving money, regardless of whether they have been working or not, and they have been relocated to safe areas or sent back to their homes in the region or elsewhere in the country."
In terms of supporting the region's productive sector, Bown said it was essential that irrigation systems in the area that were severely damaged by the recent floods be repaired quickly.
"The irrigation infrastructure urgently needs to be repaired, since without the capacity to bring water to the farms it is impossible to continue with growing activities.
"The course of the river needs to be amended, and it's important to reestablish the water distribution. In addition, a large amount of the irrigation pumps are under mud and there is no electricity at all, all of which is fundamental to continue growing crops again.
"If this area does not have irrigation within a month or a month and a half, all of the fruit production activity in the area could be lost."
Bown also highlighted that mud avalanches in parts of the region had led to widespread damage on vineyards, with more than 50 hectares of production land destroyed on one farm alone.
"We are extremely concerned about the situation, and it will require joint efforts by the government authorities and the people affected. It requires a very high level of coordination among the various authorities related to irrigation, and agriculture in general, in addition to bank coordinators," he said.
"I am personally very worried about the situation for workers, and about the fruit production activity in the area, for which we will do everything possible to find the best solution as quickly as possible."
Photo: www.shutterstock.com
Subscribe to our newsletter