U.S. eases Dominican import restrictions
April 29 , 2015
Countries
More News
Most Read
Today's Headline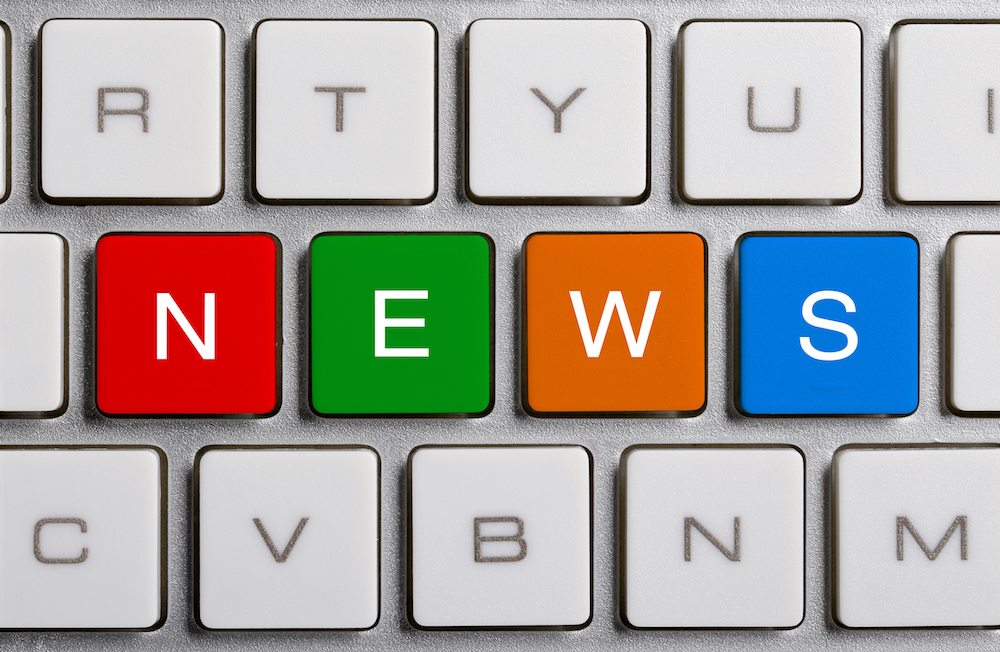 The U.S. Animal and Plant Health Inspection Service (APHIS) has amended its restrictions on fruit and vegetbale imports from the Dominican Republic by allowing commercial consignments of Hass avocados and green tomatoes. 
On March 13, the Dominican National Plant Protection Organization notified APHIS of confirmed Medfly captures in the Punta Cana area, which led the U.S. authorities to suspend commercial shipments of fruit fly host material.
The action applied to the following fruits: avocados, clementines, grapes, grapefruit, lemons, litchis, longans, sapote, mandarins, mangoes, oranges, papayas, peppers, pummelos, tangelos, tangerines, tomatoes and cactus fruit.
APHIS said shipments of Hass avocados and green tomatoes would now be allowed to resume as it did not consider them to be fruit fly hosts.
"Based on a review of research, APHIS has determined that Hass avocadoes are conditional non-hosts to medfly, Ceratitis capitata, and the Anastrepha spp," APHIS said in an online question and answer document.
"The conditions for non-host Hass avocadoes include the requirement that the Hass avocadoes be commercially produced and safeguarded after harvest from fruit flies prior to export.
"The larger green smooth skinned varieties, including but not limited to Pinkerton, Miguel, Bacon, Lula, Russell, Zutano and Choquette, are considered medfly hosts based on scientific literature and pest interceptions."
The U.S. phytosanitary organization also said it did not consider green tomatoes to be a fruit fly host, and that to be considered green the fruit's surface must be 'less than 30% pink or red at the time of harvest'.
Commercial shipments of mangoes from the Dominican Republic will continue to be allowed entry under the conditions of the APHIS hot water treatment preclearance program.
Earlier in April the Dominican Government requested the U.S. lift its import restrictions, saying the country's efforts to contain the recently Medfly outbreak were working.
Agriculture Minister Ángel Estévez said a high level of vigilance was being maintained, and that experts had set some 22,000 traps in the 22km (14 mile) containment area and had managed to reduce the Medfly's population by more than 50%.
No further detections have been reported in other parts of the country.
Photo: www.shutterstock.com
Subscribe to our newsletter