Please report poor treatment and wage violations, says Citrus Australia
May 07 , 2015
Countries
More News
Top Stories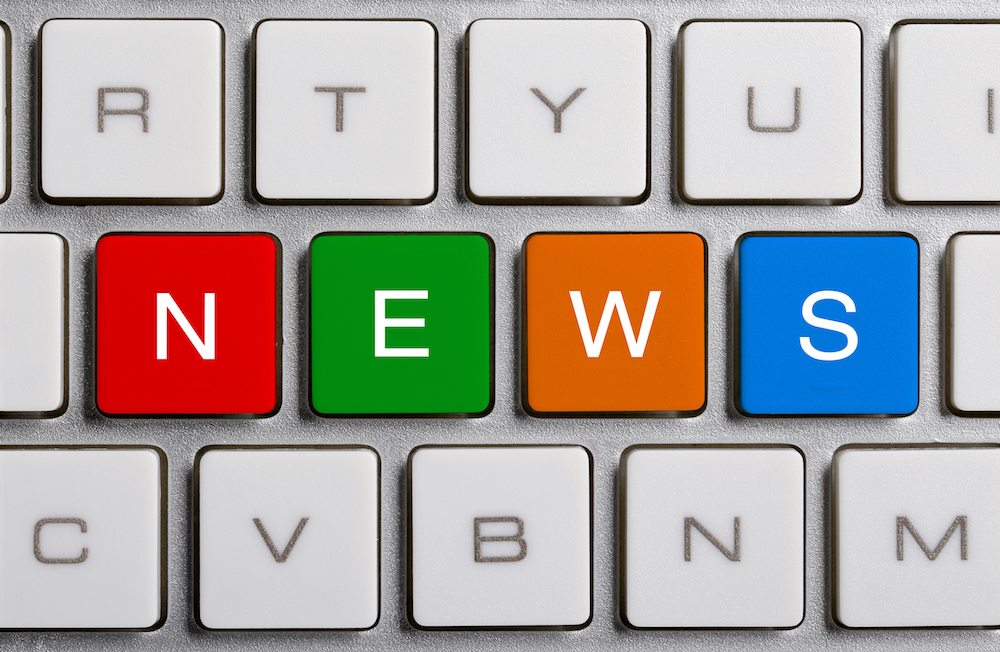 A representative of Citrus Australia has called on people to report to the Fair Work Ombudsman if they see any activities that resemble the types of behavior shown in the recent Four Corners report into labor abuse on the country's farms.
Citrus Australia's regional chair for South Australia, Con Poulos, told the Australian Broadcasting Corporation (ABC) the issue was a concern.
"We need three, three-and-a-half thousand workers over the next six months and a lot of them are 417 backpackers that come through, so I'm a little concerned," Poulos told the broadcaster, referring to this year's harvest in the Riverland region.
"If anyone sees these sort of activities happening in the Riverland, especially in the citrus industry, please report it back to us, report it to the Fair Work Ombudsman.
"The horticulture industry has got to be united on this because it is important that we keep attracting these workers especially to a region like ours."
He told the ABC that Citrus Australia's team had met with the ombudsman's representatives last year, and they were satisfied with the industry's work.
"People have ample opportunity to earn good money, well above the minimum wage," Poulos was quoted as saying.
Click here to read about the Australian produce industry's shock at the report, and the suggested governmental moves needed to stamp out exploitative behavior.
Photo: www.shutterstock.com
Subscribe to our newsletter