Chilean company develops bio-control for crown gall disease in fruit trees
May 11 , 2015
Countries
More News
Top Stories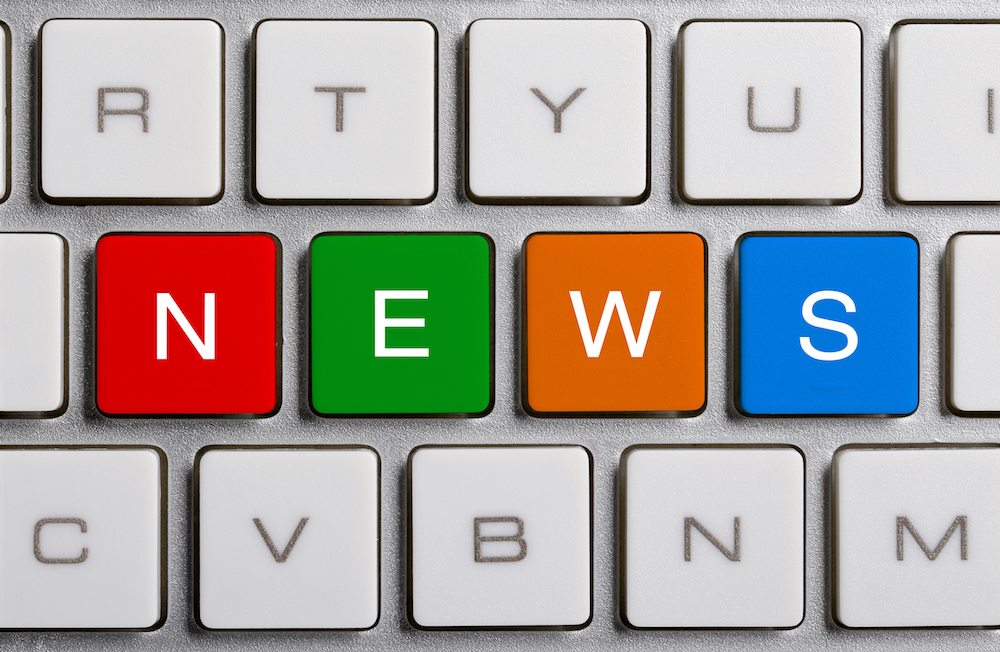 Using a bacteria native to Australia, a product from Chile's Biogram has been able to fight the proliferation of a serious disease that affects a wide range of crops including stonefruit, walnuts, grapevines, nut trees, sugar beets, horseradishes and rhubarb.
Crown gall disease - caused by the agent Agrobacterium tumefaciens - attacks plant wounds and can lead to significant losses in productivity, to the point where trees are no longer economically viable for production and have to be pulled out of the ground.
It is a problem that abounds in Chilean soils and the disease can survive many years as a saphrophyte, meaning it can live off of dead matter.
However, the Agrobacterium radiobacter K84 strain from Australia has proven successful in neutralizing attacks of A. tumefaciens, and Biogram has used the countering bacteria in its product Biobacter 84G.
The company said that while similar formulations were used in the United States, the Netherlands and Australia, Biogram's product was unique to South America.
The company emphasized the K84 strain was the only non-GM bacteria that has been successful in preventative treatments against A. tumefaciens.
"It is applied by dipping the roots in a suspension of Biobacter 84G® in water," Biogram commercial manager Pedro Miranda said in a release.
"Our product has been applied to more or less 31 million plants over the last 10 years, in nurseries and in the orchard. In all this time we have not heard of any outbreaks of crown gall in inoculated plants."
He said sales in the domestic market rose 41% year-on-year in 2014, while Biogram was currently negotiating export sales in Peru and had received requests from Mexico, Colombia and Spain.
Subscribe to our newsletter