Australia: Victorian cherry exports more than doubled in 2014-15
May 14 , 2015
Countries
More News
Top Stories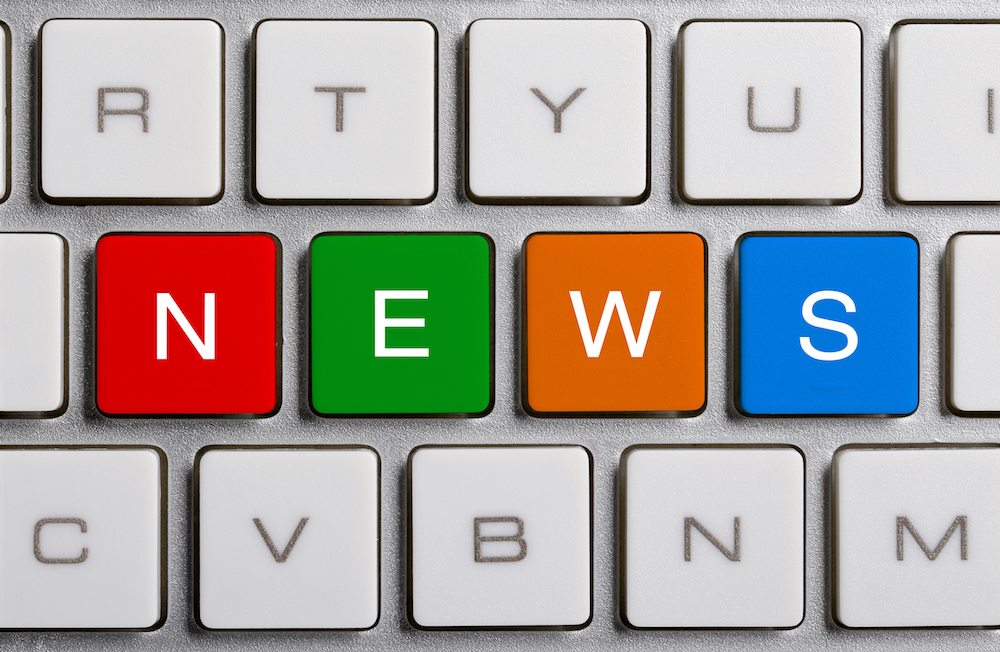 Cherry growers in the Australian state of Victoria gained significant ground on their Tasmanian counterparts this season, with exports more than doubling to reach 1,015 metric tons (MT).
The jump means Victoria now represents 29% of the country's cherry shipments, taking the second spot off New South Wales which saw a 21% decline in exports to 703MT.
The figures were released by Cherry Growers Australia (CGA), based on analysis by Wayne Prowse of Fresh Intelligence Consulting.
Tasmania continued to lead the way for the sector with 1,560MT and it also yielded the best average price in destination markets at AUD$17.34 (US$14.04) per kilogram, compared to Victoria at AUD$13.27 (US$10.75) and New South Wales at AUD$6.95 (US$5.63).
In terms of other states, South Australia grew its volume substantially to 246MT, but off a low base of 4MT in the previous season. Meanwhile, Queensland's volume fell 64% but the Sunshine State was the only region to notch improved prices overseas, up 40 cents at AUD$11.42 (US$9.42).
Overall, the country's shipments were up 30% to 3,543MT with the average price per kilogram down 7% at AUD$13.52 (US$10.95).
In terms of destination markets, Hong Kong continued to be the dominant market with a 44% share and purchases up by a third in volume. To the north, China more than doubled its purchases to become the second-largest market, overtaking Taiwan which saw a 40% decline.
In other markets, the free trade agreement (FTA) with South Korea led to exponential growth to the East Asian nation from 5MT to 248MT, while Thailand's imports of Australian cherries were up 958% at 74MT.
Photo: www.shutterstock.com
Subscribe to our newsletter