Weather, exchange rates favor strong China-bound export deal for Aussie citrus
May 19 , 2015
Countries
More News
Top Stories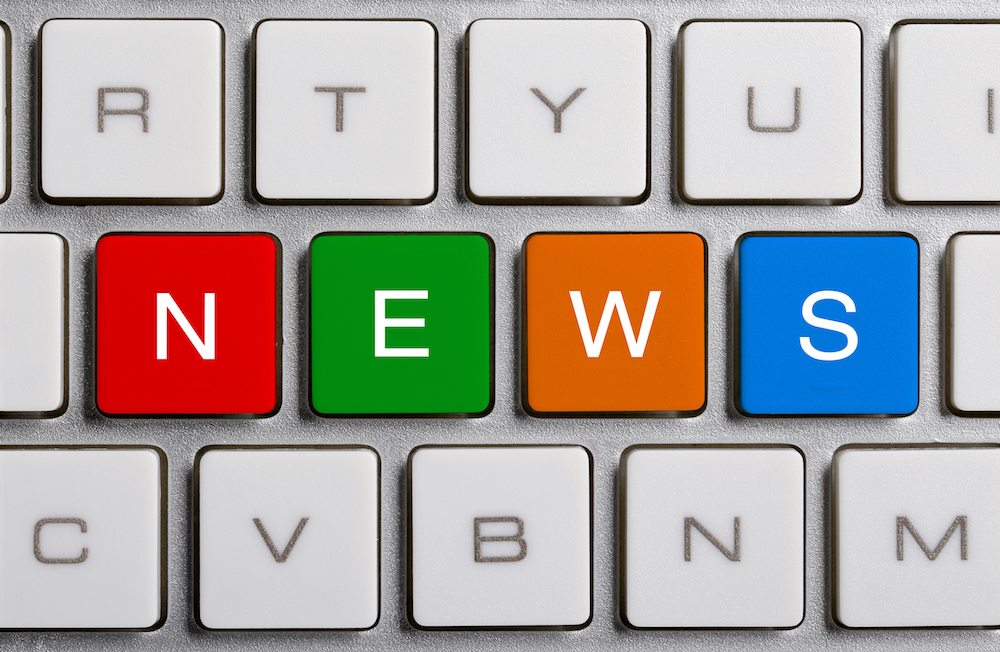 Australian citrus exporters are upbeat about their prospects for the Chinese market this year, following favorable weather conditions for fruit quality and a positive change in exchange rates.
Citrus Australia's general manager of market development Andrew Harty told www.freshfruitportal.com the country's first oranges would arrive in mid-June, starting in small quantities to avoid clashing with domestic supply.
"There will be Washington Navels, which are our most famous and best flavored Navel oranges that we reserve for Chinese market," he said.
"We will continue to ship through July and August. Then we will start shipping late Navels in September and October.
"We want to remind all wholesale trade importers, retailers and online sellers that we have a fantastic tasting product with great flavor and beautiful color. We look forward to a very successful season this year."
Harty told the ABC the drop of the currency against the U.S. dollar was also helping.
"For about every cent drop, there are about 250 [Australian] dollars per [metric] ton for growers. That's significant. Compared with returns three or four years ago, that would be doubled," Harty told the broadcaster.
Australia Horticultural Exporters' Association (AHEA) chairman David Minnis said a lack of wind during the growing season helped improve the cosmetic appearance of fruit, and quality was excellent. With production slightly above average, he expected China would receive more imports this year.
While the China Australia Free Trade Agreement (CHAFTA) is a boost for the sector, the immediate benefits in 2015 are uncertain as citrus tariff cuts will take place over an eight-year period.
"Currently the orange tariff is 12% and the mandarin tariff is 11%, which is not huge to begin with. And the total time it takes to remove all tariffs is quite long, so the agreement won't help a lot this year," Minnis said.
Minnis emphasized hopes for better communications and more transparent negotiations between the two governments, which would lead to a simplification of export rules.
Photo: www.shutterstock.com
Subscribe to our newsletter