New data points to larger number of Brazilian citrus trees
June 09 , 2015
Countries
More News
Top Stories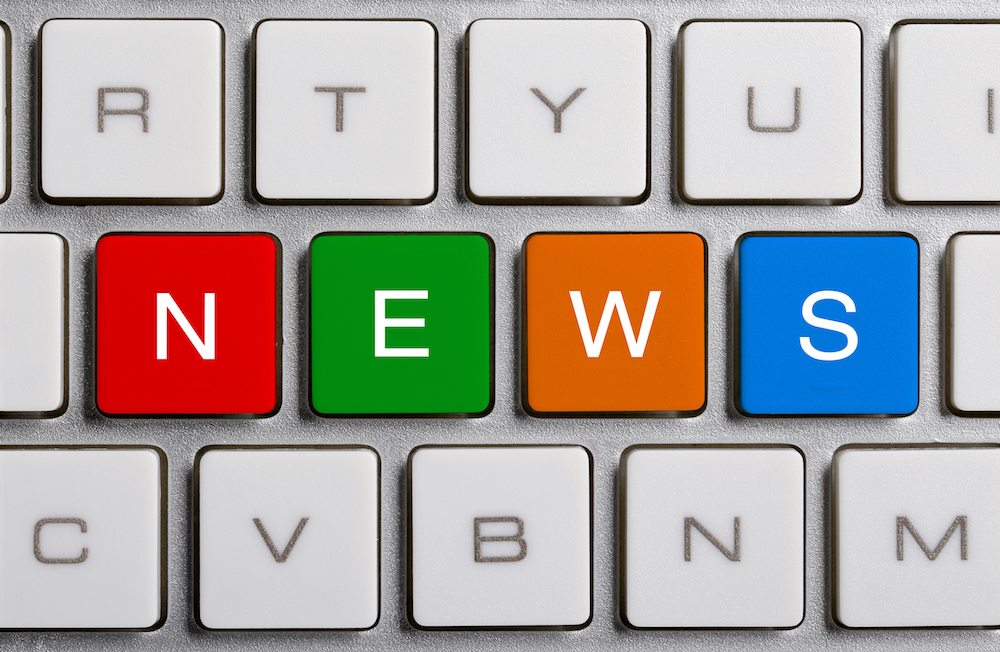 A recent inventory released by the Brazilian Citrus Defense Fund, Fundecitrus, on the number of trees in the 'citrus belt' contrasts with previous 'official' figures. 
The inventory was made using satellite imagery on the area of São Paulo State and the Triângulo Mineiro region, according to São Paulo University's Center for Advanced Studies in Applied Economics (CEPEA).
"Fundecitrus estimated that both regions collective had 197.9 million trees in their 2015/16 crop, and 174.1 million trees considered in productive condition," CEPEA said.
"The new number is higher than what had been though until now. Thus, production outlook may also increase, unless some climate or phytosanitary adversity occurs in the next crop.
"Fundecitrus showed that São Paulo State and Triângulo Mineiro might harvest 278.99 million 40.8-kilogram boxes of oranges for the 2015/16 season."
Photo: www.shutterstock.com
Subscribe to our newsletter