U.K.: Proud strawberry grower introduces new 'Summer Blush' variety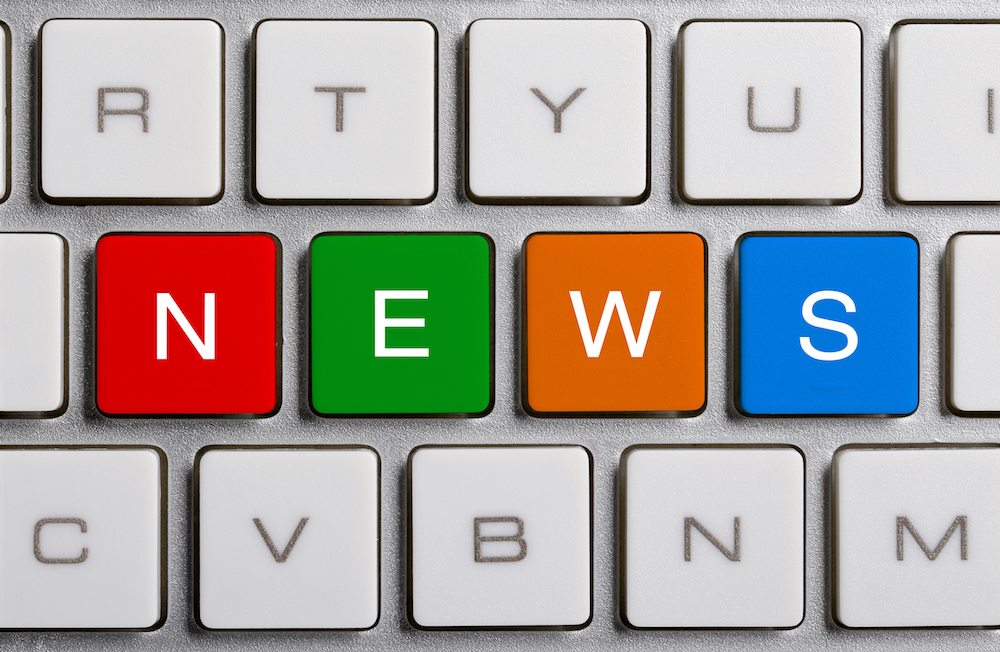 A U.K. soft fruit expert who supplies high-end supermarket Waitrose with summer strawberries says his latest variety has a long shelf life with a great taste profile. 
Summer Blush strawberries are now on Waitrose shelves, produced by British grower Peter Vinson from his Kent farm.
According to a release, the variety is the result of years of work for Vinson, who also grows the popular Sweet Eve strawberries.
"People can recognise it by its colour, it's more of an orangey red than most strawberries and it has got an interesting balance of sharpness and sweetness with a beautiful fragrant aroma," says Vinson in the release.
"We'll typically try around 300 combinations every year. In this case, we were looking for a good shelf life combined with really excellent flavour.
"We are very pleased with it. Everybody who tries it says it has the wow factor. It's a thrill when a new variety hits the shelves. It's lovely when you see someone pick up a punnet, I feel like I'd often like to rush over and say 'I bred those'."
Subscribe to our newsletter