U.S.: New Asia-bound flight to benefit large cherries
June 16 , 2015
Countries
More News
Top Stories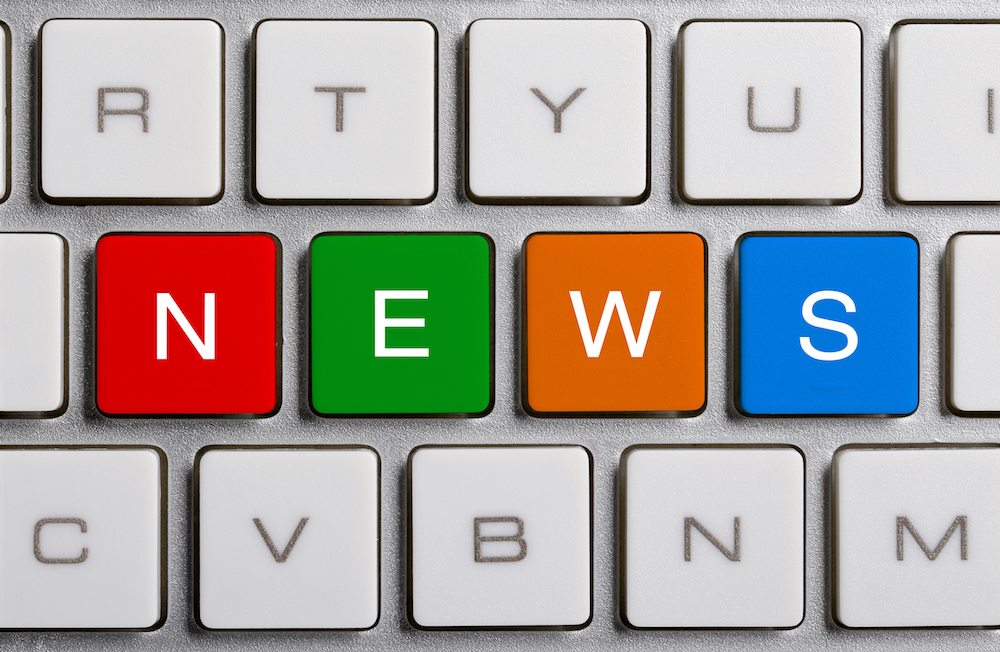 An airline has just opened up a new flight from the U.S. Northwest to Asia which is expected to be of great benefit to cherry growers looking to market their larger sized fruit. 
The new flight takes off from Seattle-Tacoma in Washington State bound for South Korea this weekend.
Boise State Public Radio reported The Northwest Cherry Growers association had locked in China Eastern Airways to provide the new cargo route.
This direct flight will help get more cherries larger than an inch (2.5cm) to South Korea, where they will then be shipped to China.
Northwest Cherry Growers director of international trade Keith Hu told the radio station it could be hard to find a market for these big cherries in the U.S.
"These cherries they always fetch for the highest dollar amount," he said.
"The customer pays US$10 a pound [450 grams] but they are eating something we don't see domestically."
Photo: www.shutterstock.com
Subscribe to our newsletter